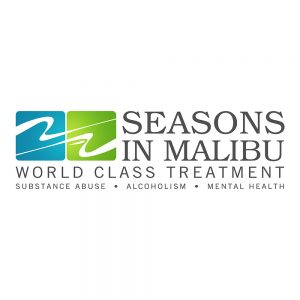 Visit Seasons in Malibu – A Luxury Treatment Center
Seasons in Malibu is a CARF-accredited, dual-diagnosis luxury drug and alcohol rehab center in Malibu, California specializing in treating a wide variety of addictions. Owing to its sophisticated treatment facilities, Seasons is recognized as one of Malibu's best rehab centers.
Seasons Malibu rehabilitation center is very proud in surveying their clients; more than 95% say they would recommend them to a friend or family member as one of the trusted addiction treatment centers in Malibu.
In addition to the panoramic ocean views and spacious environment, Seasons in Malibu rehabilitation center features an extremely compassionate staff of more than 40 people, comprised of highly specialized and experienced addiction professionals at their Treatment Center. At Seasons Malibu Treatment Center all clients are treated with the highest level of credentialed providers. Every client has access to Seasons in Malibus's best rehab facilities and medical doctors, psychiatrists, licensed psychologists (Ph.D., Psy.D.), and a masters level case manager at their disposal. They are experts in treating drug addiction and alcoholism and use the most effective and cutting edge approaches, such as The Seasons Systemic Family Treatment Program. At Seasons Malibu Treatment Center, they say for someone to successfully attain rehabilitation and long-term sobriety, their program should include the family unit, if possible, in counseling, treatment and recovery. Most facilities don't address the family issues, which Seasons has demonstrated increases chances for long-term sobriety. Seasons Malibu Treatment Center is also specializes in helping those who struggle with co-occurring disorders, known as "dual-diagnosis clients." These can include things like depression, anxiety, bipolar disorder and trauma.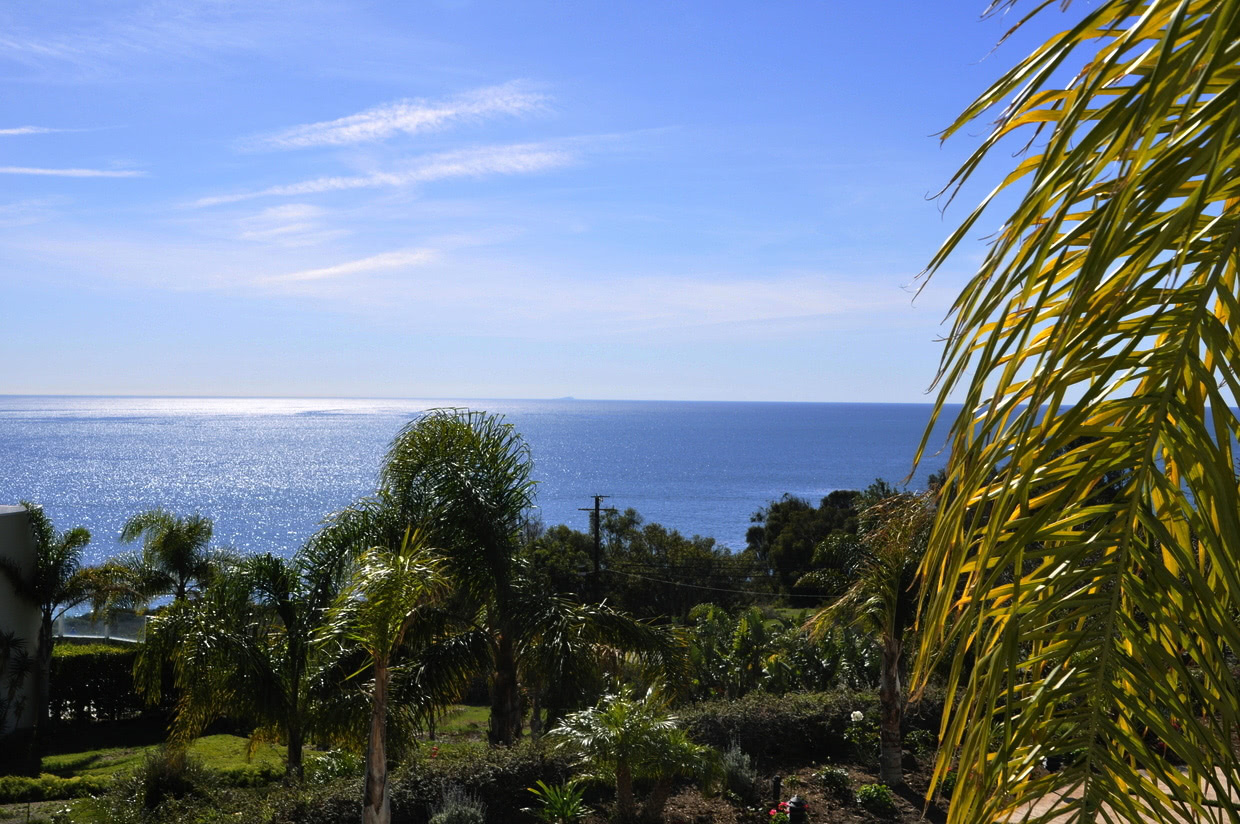 Facilities at Seasons Malibu Rehab Center
The facilities at Seasons allow clients to experience firsthand what the benefits of a luxury rehab center in Malibu, from the top-quality staff, including Cordon Bleu trained chefs, to their amazing campus, which offers their clients a great variety of activities. Because of how in-depth and intensive treatment is at Seasons, the treatment center offers a welcome source of release. Located overlooking gorgeous El Matador State Beach, the campus stretches over 3 acres and clients have daily, unimpeded access to the beach. While other rehab centers in Malibu may claim they're close to the beach, Seasons in Malibu accessibility is just steps away. Additionally, clients can partake in a wide range of activities, such as yoga, massage, acupuncture, art and music therapy, surfing, hiking, kayaking, golf, fishing, and whale watching at our luxury Rehab Center in Malibu. They are cell phone and laptop friendly and all rooms have flat screen televisions and Wi-Fi access.
This is a co-ed facility accepting men and women over 18 years of age.
The Cost of The Treatment Program
The cost of the program is $64,500 per month for a shared room, with private rooms for $91,000. This is a cash pay facility that does accept most PPO insurance plans as partial payment for services.
Why Seasons Malibu Treatment Center is Different?
Seasons Malibu is known for its luxurious facilities and long term drug and alcohol recovery treatment. With over 14 years of experience in helping patients recovering from substance abuse and mental health related illness, Seasons Malibu is rated as one of the TOP Rehab Centers in Malibu. Below are some of the pinpoints which keeps us apart from other Malibu treatment centers:
Personalised Therapy Sessions
A Multi-Dimensional, Evidence-Based Approach to Treatment
Licensed for Both Substance Abuse & Mental Health
A High-Level, Rigours, Licensed Experts Program
30-Person Team Concentrating on Your Betterment Treatment
Advanced and Revolutionary Holistic Treatment Modalities
PPO Insurance Accepted (No Medicare or Medicaid)
A Guaranteed Service Agreement