When someone you love has been struggling with a drug or alcohol problem you might worry about the best approach to talk to them about getting help. Everyone hopes that an addict will make the right choice and quit their habit in many cases it can be difficult to reach that resolution. Sometimes addicts are too deep in denial or too absorbed by their lifestyle to agree to attend treatment.
Most people are familiar with interventions as a format for approaching an addict and asking them to enter a treatment center for their addiction. Interventions are truly the best way to connect with a person who has not been able to see how their behavior is affecting others. You can plan and follow through with an intervention on your own or you can seek help from a specialist who can run the intervention for you.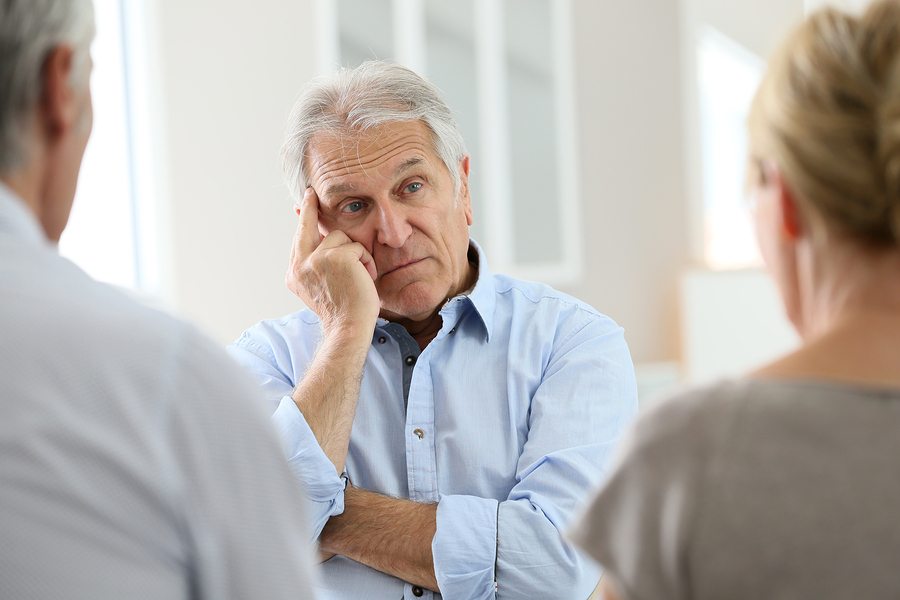 When is it a good idea to plan your own intervention and when do you need to hire a specialist for assistance? It depends on the details of the situation including the personality and circumstances of the person involved. Someone who has a very severe addiction and seems resistant to getting help might be better off with a specialist.
Talking One on One Beforehand
One way to gauge how effective your intervention may be is to have a one on one chat with the addict before you start to plan a bigger meeting. You can bring up the subject of their addiction and the possibility of quitting without being too judgmental or steering them in a particular direction. Try to ask open ended questions and listen to their response to get an idea of what they are feeling about their drug habit.
Make sure to talk to them when they are sober so that they have a clear head and are giving you their true thoughts about the subject. Avoid any kind of direct confrontation or argument from from developing through the conversation. Simply try to find out their honest opinion to see if they would be open to the possibility of treatment.
If they seem to already understand that they have a problem or have had thoughts about quitting then it might be possible to conduct your own intervention. If it appears that they are still resistant or feel that they don't have a problem then it might be a more complicated situation. In that case an intervention specialist might be a better choice.
Taking their History into Account
There are a lot of things to take into consideration when you are deciding on what approach to take for an intervention. For instance the person's mental health history is a very important factor in how you approach them. Someone with a serious mental illness who also abuses drugs may need help from an intervention specialist because they are a more complex case that may require expert guidance.
Someone who has a history of violence or who tends to become aggressive is also a more complicated case. If they have had instances where they became violent while drunk or responded angrily to anyone questioning their substance abuse then it may not be safe or effective to hold your own intervention. A specialist will understand how to deal with violent and aggressive addicts because of their years of experience and expertise.
Another situation that might require the help of a specialist is when the addict has self-destructive tendencies and problems with depression. Someone who has had suicidal thoughts or attempts in the past may not react well to an intervention and could become a danger to themselves. You don't want to risk this person attempting suicide or otherwise harming themselves as a reaction to things you tell them at an intervention.
In most cases you should also hire a specialist when the person has a more complicated type of addiction such as when they are abusing multiple different drugs. Someone who is addicted to more than one mood-altering substances can be more volatile and difficult to handle. A specialist will know how to approach this person about quitting their addictions.
Achieving the Goal of Treatment
Whether you decide to set up your own intervention or enlist the help of a specialist because of certain circumstances, the most important element is getting the addict into rehab. Always remember that the addict needs to agree to a treatment center and enroll right away so that no time is wasted. You should already have a specific rehab facility in mind before the intervention takes place so that they won't hesitate and lose their resolve if too much time passes.
No matter what type of intervention you have, make sure that you have the addict's best interests in mind so that they can achieve a full and lasting recovery.