People in recovery often need extra support to keep them from feeling tempted to relapse back into their habits of addiction. There are many options to keep you focused on sobriety goals during or after completing rehab including meetings, aftercare programs and sober homes. One of the most personal and effective choices for some people is hiring a sober coach to provide advice, knowledge and one on one assistance whenever you need it.
A sober coach is not necessarily someone to watch over every move you make or spend every minute with you. They are simply a resource that you can check in with every day and use whenever you really need someone to be there for you. The sober coach does not act as a babysitter but more like an on-call counselor and friend that offers support for those in need.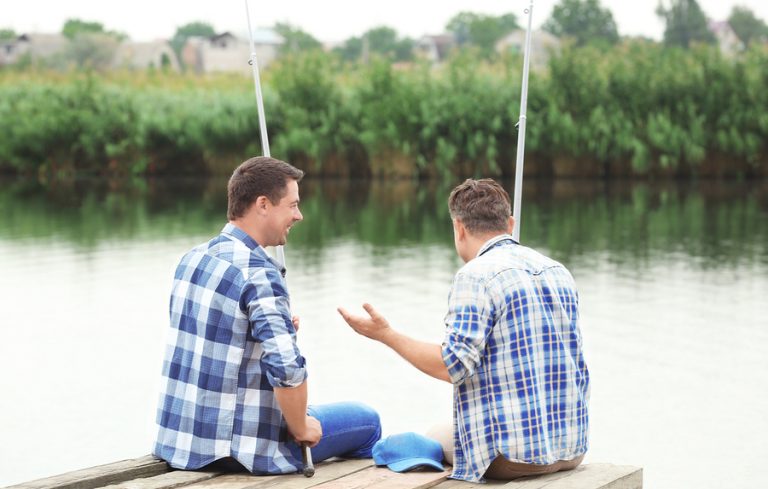 Utilizing the help of a sober coach can be part of a greater plan to stay sober after finishing rehab. There are many pieces that need to be in place in order for a recovering addict to adjust to their new sober lifestyle. A sober coach can be available in the most difficult moments until you feel more stable and confident in your sobriety.
What a Sober Coach Does
Some people might imagine that a sober coach is a luxury for the wealthy elite or Hollywood celebrities that are trying to quit an addiction. The reality is that many sober coaches can be an affordable and effective option for anyone that is in need of assistance in their recovery. Sober coaches provide a necessary service for people that are worried about the possibility of relapse.
Someone might choose to hire a sober coach if they feel that they don't have a close friend or family member that can give them all the help and support that they need. Some people in recovery have a limited social support system or simply want to avoid being a burden on the people in their life. A sober coach can act as a friend that you can always call when you need to talk or need motivation and guidance.
Sober are often employed for the first few weeks after leaving a treatment center and returning home but they can be used at any point in the recovery process. A sober coach essentially provides assistance through answering phone calls, attending social events with you, checking in through daily meetings and providing counseling on-call. The sober coach will set up face-to-face meetings with you to boost your confidence and see how you are doing on a regular basis.
Learning to Cope with Triggers through a Sober Coach
One of the most useful things that a sober coach can provide is assistance in dealing with triggers as they come up. Triggers can happen at any time and people in recovery will need someone to talk to so that they can get through them without relapsing. The sober coach can give you ideas and tools on how to cope with triggers so that you will become more adept at handling them in the future.
Triggers can occur in many different situations and through many mental states that naturally come up during the day. People can be triggered by things like boredom, fatigue, loneliness, physical discomfort, running into an old drinking buddy or dealer, being near an old bar or hangout and many other situations. Any time a trigger occurs you will need to have some type of response that works best for you so that you don't feel overwhelmed by the temptation to use again.
Sober coaches have had many years of experience working with addiction issues and understand what tactics work best when triggers come up. They can help you come up with strategies to deal with triggers based on what personally seems to work best for you. Each individual will react differently and have their own unique needs in order to stay sober and a sober coach can work to tailor their program to you.
The important thing to understand about a sober coach is that they will not necessarily be by your side all the time but are there to give you motivation and support. It is up to you to take their advice and do the work to stay sober. Being focused on sobriety means paying constant attention to triggers and employing strategies to minimize them whenever necessary.
Even though a sober coach is not with you 24 hours a day, they can give you what you need through one-on-one meetings and counseling in order to feel more confident in being sober. Having a sober coach can make the most difficult moments of living sober a little easier and more manageable as part of the overall recovery process.