Parents who go to rehab often face an uphill battle in reconnecting with their adolescent children. In their teen and young adult years, children stop seeing their parents as infallible. Typically, they become more suspect of their parents and attuned to any mistakes or lies.
For addicts, this becomes a particularly tough problem to solve. After all, at a time when their children are questioning them, they have committed big betrayals and told a lot of lies. How do you help your children understand the addiction that led to these betrayals?
Fortunately, there are some excellent YA books to help young people understand addiction. Here are 3 particularly poignant examples.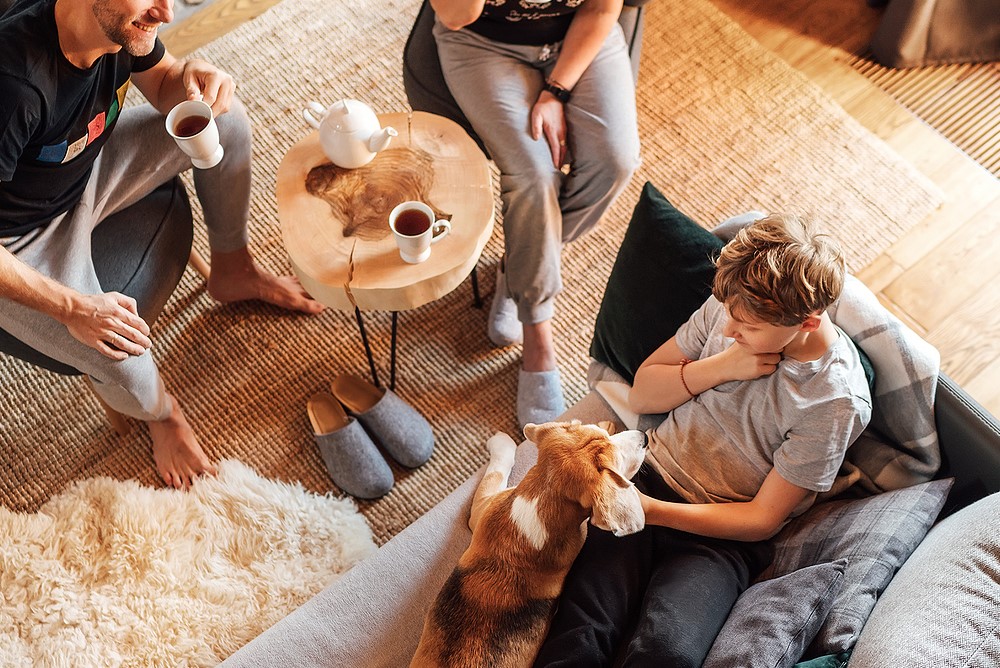 Last Night I Sang To The Monster by Benjamin Allire Sáenz
This novel is a total tearjerker, and one that can help young people think about addiction without the typical judgment. The protagonist, Zach, is an eighteen-year-old in rehab, who has forgotten the trauma that brought him there. He wants to recover, but he does not want to remember.
Adolescents will be able to relate to Zach, but they will also begin to empathise with the cast of flawed characters around him. This book will give them insight into what it's like to suffer from addiction, as well as the challenges you are facing in rehab.
Looking For Alaska by John Green
The reason Looking For Alaska is such a great book for adolescent children of addicts to read is that it so deeply conveys the guilt experienced by addicts and the ones they love. John Green's novel relates the story of a boy who feels partly responsible for a tragedy that shook up his whole life.
Guilt is a common feeling among addicts and addict families, and it can be destructive. This book is a great story of learning to put that guilt to rest and understand where everyone involved was coming from.
Twelve Steps To Normal by Farrah Penn
The most on-the-nose book out of the above, Twelve Steps To Normal follows a girl trying to forgive her alcoholic father. She is coming to terms with everything that has happened to her and her family, while trying to live like any other teen. Farrah Penn does an incredible job of portraying the real life consequences of addiction without creating spectacle around it.
There is no easy way for children of addicts to learn what addiction means. As an addict parent, you cannot force the process. Consider giving the above books to your children, as one way of helping them understand your reality. However, remember not to expect too much, as they are on their own journey to acceptance and forgiveness.