Luxury Drug and Alcohol Rehab Center for Substance Abuse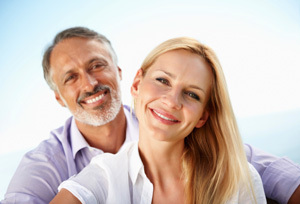 At Luxury Rehab we're proud to offer many of the highest quality luxury treatment centers in California to meet your every need and desire. These are among the finest and most luxurious drug rehab centers in the world – offering exclusivity, confidentiality and most importantly: treatment that works. Your new world is waiting and is just a phone call away.
We believe only the world's best luxury drug and alcohol rehab centers can provide you the world-class quality of care that you deserve.
Through our network of luxury rehabs, you will find five-star addiction treatment and incomparable amenities. You can be confident you will receive not only top quality alcohol recovery treatment but a luxury drug rehab experience. Get better, but get better in style. Get access to some of the best luxury substance abuse rehab centers in California.
Our Luxury Rehab Centers
Our network includes world-class rehabilitation centers in California. Our luxury drug and alcohol rehab centers are all top of the line in terms of comfort as well as recovery treatment programs. With centers that fall into the top ten rehabs in the US, you can be sure that you are getting the best treatment for yourself or your loved one.
Drug rehab center is not a choice anyone comes to lightly. Even the best rehabilitation center may seem intimidating and like a step backwards. However, people who have been through substance abuse centers tend to agree that it was the best decision they have ever made. They learn that rehab is not a place people go to wallow in pity, nor is it a place for people too "weak" to handle the world. Rather, it is an opportunity to do the hardest, most important, and most rewarding work you will ever do in your life.
By choosing best drug rehab centers in California, you are making the choice to invest fully in your recovery from substance abuse. Our network of rehabilitation centers is rated according to actual results. We believe that, while any time spent in luxury drug and alcohol rehab is worthwhile, success is measured by how well it prepares you to live a clean life outside of drug rehab. Give yourself the best chance of recovery from alcohol by choosing from our network.
Helpful Information:
If you or a loved one is seeking recovery treatment for drug addiction, alcoholism or mental health and only the best will do, we believe you will find it here.
Top Rehab Centers in California
---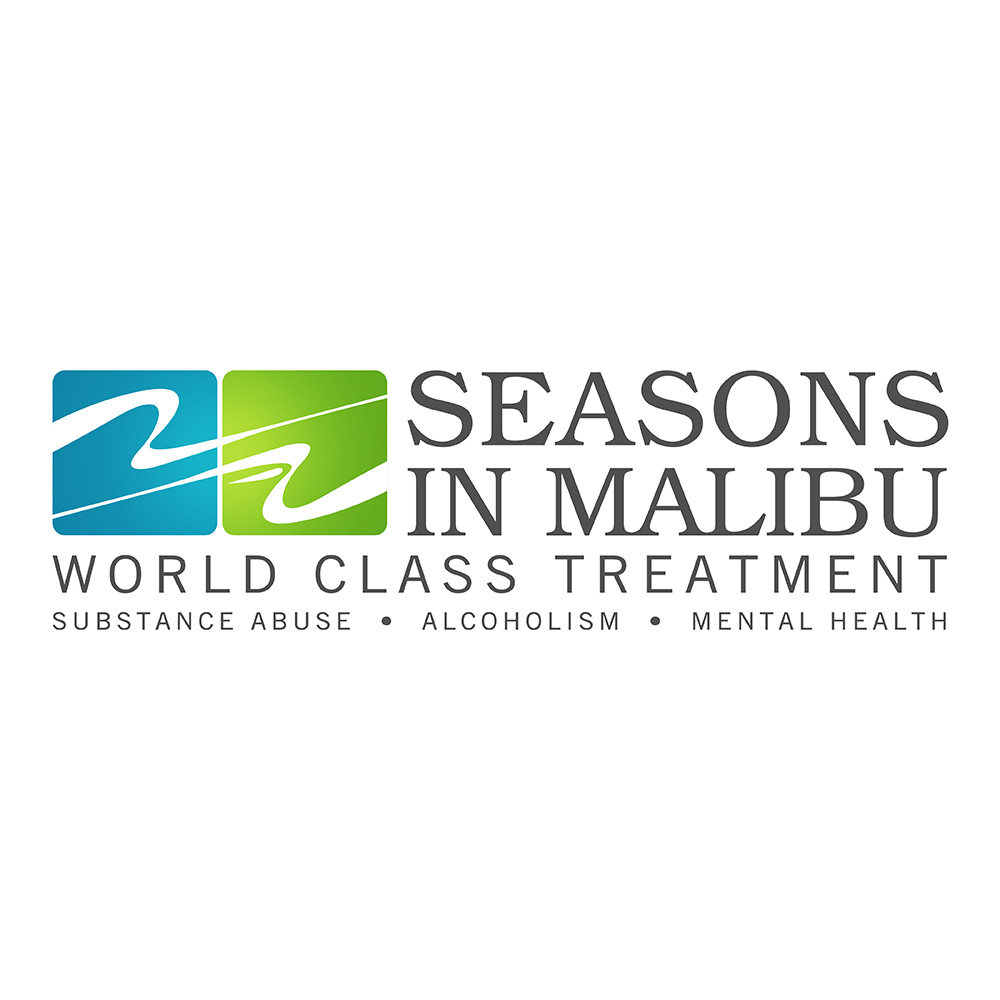 1. SEASONS IN MALIBU – WORLD CLASS REHAB TREATMENT CENTER IN MALIBU
Seasons is an addiction treatment center in Malibu, California. They are CARF accredited and treat a wide range of addictions like drug, alcohol and mental health related issues. They are recognized as one of the premier rehab centers in the world by Consumer Affairs. At Seasons In Malibu clients have all best luxury, comforts and evidence based approach to treatments.
---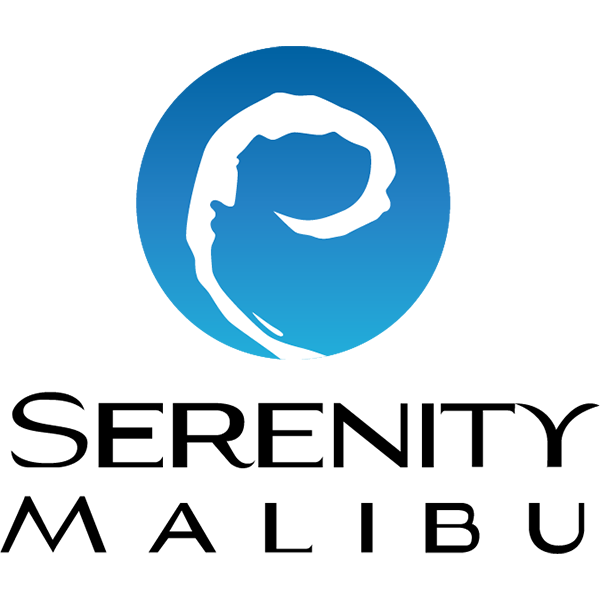 2. SERENITY MALIBU
Serenity Malibu Rehab provides evidence-based addiction recovery treatment for long-term sobriety. They are CARF-accredited treating a wide range of addictions including drug, alcohol, cocaine, prescription drug, and mental health. Their holistic therapy and one-on-one treatment are the best when compared with the other addiction treatment centers in the world.
---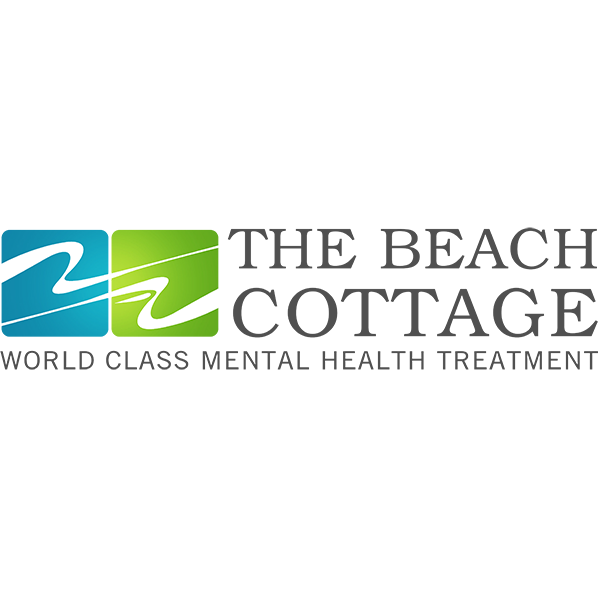 3. THE COTTAGE
If you or your loved one is seeking immediate assistance for any type of mental health disorder like depression, grief, and loss, bipolar disorder, anxiety, sex compulsion, trauma, or PTSD, get in touch with The Beach Cottage at Seasons In Malibu. They are CARF-accredited and located near the most beautiful beaches in Malibu. Get in touch with them today to get treatment for you or a loved one's mental health disorders. 
---