About Us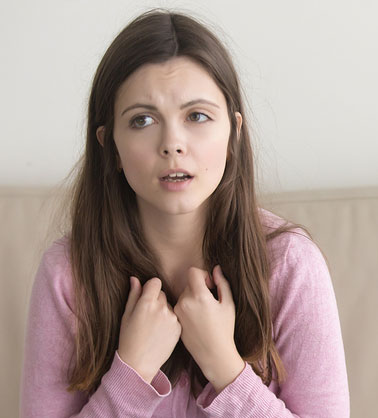 Luxury Rehab, a Seasons Recovery Centers Resource, was created with one goal in mind – Five Star Treatment In Superior Surroundings. All rehabs were not created equal and we know that you deserve only the best. The best also includes the treatment offered, the effectiveness of the program and the compassion of the staff.
No need to grimace and bear through less than luxurious conditions in order to get top quality care. Just tell us what you are looking for either over the Internet or give one of our luxury rehab specialists a call anytime. Each individual is different and needs different amenities during his or her stay, while in recovery.
Whether you are a busy professional, celebrity, professional athlete, artist or executive, we have you covered. Luxury Rehab provides interventions, non 12-step rehabs, multidimensional and holistic rehabs, treatment centers that are dual-diagnosis, treatment centers that are 12-step based, sober companions and more.
Why have we listed only luxury rehabs?
You can find hundreds of thousands of rehab centers out there, but it can be difficult to find one that meets your unique addiction or mental health illness needs.
There is little chance of finding the following advantages in an ordinary rehabilitation facility, so we recommend only luxury rehabilitation:
One-on-one treatment
Customized programs
Residential detox facility
Round the clock staff and doctor
World class amenities
Safe and Secure environment
Amenities and activities that help you recover faster
Community and alumni support
Here, we have listed some of the most luxurious rehab facilities in order to ensure that you receive the best treatment possible. All the necessary information about each rehab can also be found on our website.
Still not sure which rehab is right for you? No worries, our rehab specialists are here to assist you. Please call us at 866.427.6432 or fill out this form to get in touch with us.
We are on a mission to help
We at LuxuryRehab.com are dedicated to providing assistance to those suffering from mental illness as well as addictions to drugs and alcohol. Listed here are the world's most exclusive treatment centers that offer traditional therapies designed to promote recovery.
Get better and stay better, in style, with Luxury Rehab.
Call one of our top rated rehab centers for Immediate Help Today!