Effective Treatment Programs at Non 12 Step Rehabs
---
This Non 12 Step Treatment Program is essential in some cases for long-term recovery. Like a 12 step drug rehab program, both treatment philosophies have their pros and cons. In cases where a patient has yet to benefit from a non 12 step rehab addiction recovery program, a different approach can be taken. Essentially, the 12-step model is a disease-based model that centers on the concept of alcoholism and drug addiction being an illness. For some in recovery, this can be very empowering because it allows them to let go of the notion of control, and take the guidance set out in these programs.  For others, conceptualizing their issues as an illness or disease is not helpful at all and a different, more secular view can be taken and huge progress can be made in very little time.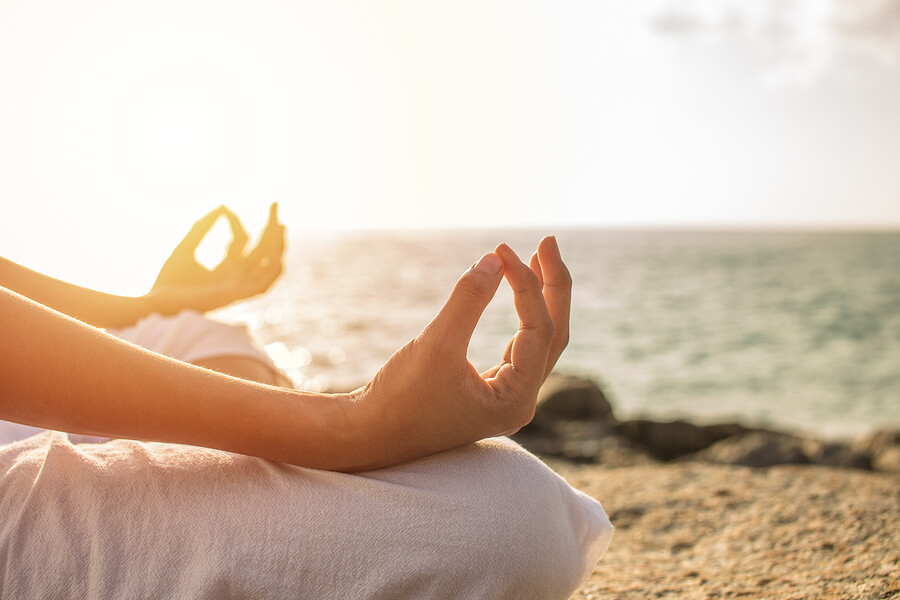 This holistic program incorporates the idea that the body and mind are connected and that addiction can stem from past issues that have not been dealt with. This type of program focuses on these issues instead of just on the idea of "not drinking" or "not using" alone.
How Non 12 step rehab program works?
It works by combining a number of different methods in order to achieve the greatest possible results. This type of treatment is considered to be self-empowering and can be customized to fit the need of each individual and can include psychotherapy, holistic techniques, evidence-based treatment models, and in some cases group therapy.  Non 12 step rehabs offer group therapy that can be very useful for people who are more competitive, need social support, or like to see their progress in a group with other people.
By showing people the causes and conditions behind their drug use or drinking, a non-12-step method for treatment gives some a greater chance for sustained recovery. Instead of "just not picking up the first drink/drug" they can begin to understand their own unique triggers that caused them to want to drink or use in the first place and work forward from there.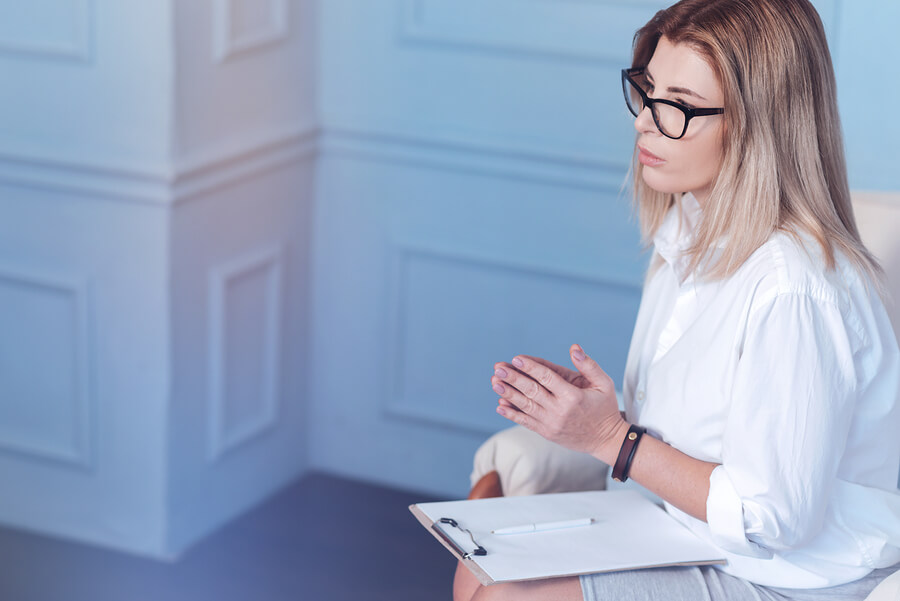 Why Choose A Non 12 Step Rehab Program?
Many of those choose this program because they want to feel a sense of empowerment when it comes to their recovery. For others, the notion of having a higher power that is a central idea of 12 step programs really turns them off.
AA non 12 step rehabs offer programs that will utilize many of the same tools as other rehabs but will not have a spiritual emphasis on recovery. Some aspects of these drug rehabs include:
Starting off with a medically supervised detox
Availability of drug therapy to help ease withdrawal symptoms, or to help with other symptoms.
Availability of treatment for any co-occurring disorders (these could be either psychological or medical conditions).
Various types of therapy, including group, individual, or even couples' counseling.
The option to choose treatment options that are highly effective in treating addiction or alcoholism.
Types Of Non 12 Step Program
There are a number of Non 12 Step Rehabs out there, ranging from luxury rehabs to rehabs with a holistic approach. If you prefer a secular approach when it comes to your recovery and wants to feel like you're in control of your life, these may be the best kinds of rehabs for you.
You can expect to find some of the following treatment approaches at a non 12 step rehabs:
SMART Recovery – This type of approach helps individuals feel empowered by recovery by creating a more healthy, balanced life for themselves. SMART recovery relies heavily on CBT, or cognitive behavioral therapy, to undo unhealthy and destructive patterns of thinking. As a result, an individual can also change the underlying behaviors that contribute to their addiction or alcoholism. This type of therapy puts the individual in full control of their healing and the progress they make. Instead of relying on a higher power, you learn to have the tools and coping strategies to conquer addiction on your own.
Cognitive Behavioral Therapy – CBT may also be used in this program. Some strategies that this type of therapy can teach an individual in recovery include learning to identify and deal with triggers, handling cravings for drugs or alcohol, managing strong emotions that could lead to a relapse, and changing negative thought patterns that damage their self esteem. CBT is a powerful tool in that it lowers the chances of a relapse and encourages individuals to make positive changes in the way they think, feel, and behave. There is also a focus on strengthening relationships and social bonds with people that support their recovery.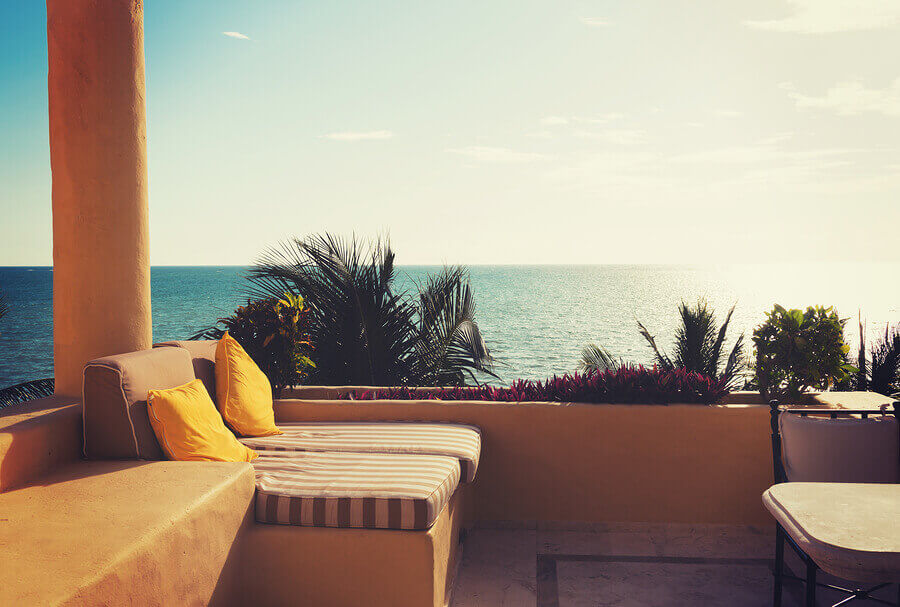 Why 12 Step Rehab Continues To Be Widely Utilized
Despite all the benefits of a non 12 step rehab, the 12 step approach continues to be the most widely used, classic model for recovery. Many individuals enjoy the program's emphasis on giving up control to a higher power and on providing service to others.
The 12 steps themselves are the foundation of recovery in this program. An individual starts off by admitting their powerlessness over their alcoholism or addiction. They learn that their addiction or alcoholism is a spiritual as well as physical disease. With the help of a sponsor and regular attendance at AA meetings, they continue to work each step. In the end, they commit to providing service to others in the program by becoming a sponsor themselves and helping in other ways. This sense of service and commitment helps build a sense of self respect and empowerment while taking the focus off of the person themself.
Non 12 step rehab programs have many other benefits, including:
Being surrounded by other people in the program who can provide support and address any concerns.
Opportunities to regularly meet other addicts and alcoholics in person who struggle with the same issues, hearing their stories, and connecting with them.
Opportunities to inspire and lead others during the course of your own recovery.
Meetings that are for specific members of the population, such as women, men, LGBT, or younger people.
The program is available for various types of addiction, including gambling, sex and romance, overeaters, and narcotics.
There are also programs like Al Anon and ACA (Adult Children of Alcoholics) that support spouses, children, other family members, and even friends of alcoholics and addicts whose lives may also be affected.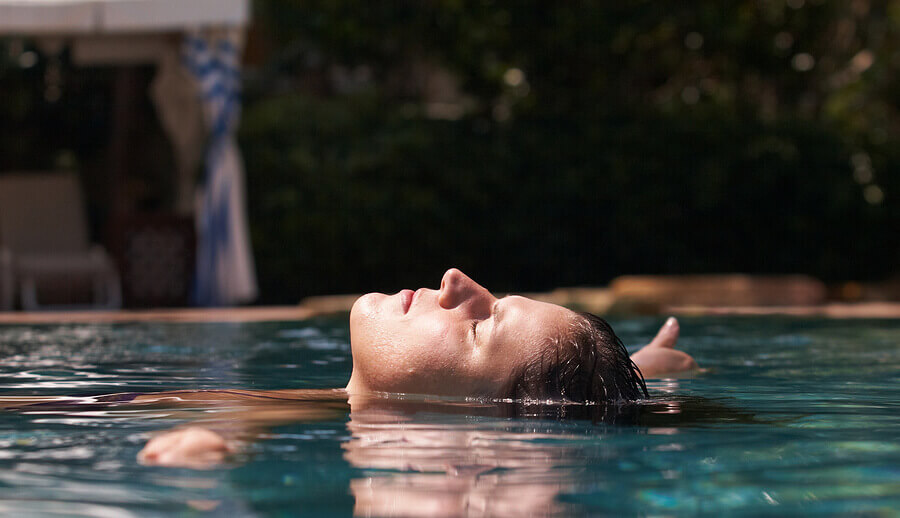 Some of the basic tenets of a non 12 step rehab program will be introduced during your stay. Attendance at meetings is also encouraged in the program. After completing treatment, the rehab will help you transition back into your regular life by continuing to attend meetings, getting a sponsor, and working the steps, as well as continuing other forms of therapy.
Knowing Which Type Of Drug Rehab Is Best For You
There are a lot of choices out there when it comes to choosing a rehab. It's important to do a little research before choosing the program that feels like the best fit for you. The treatment program offered by non 12 step rehabs welcomes people from all backgrounds, including atheists and agnostics. But in case you don't find any kind of spiritual approach satisfying your needs, there are numerous other equally effective treatment plans available. What's important is finding the program that's best fits your unique needs and background. Entering a rehab may be one of the biggest decisions you make and one that may have a long lasting impact on your life.