Rehab treatment can vary greatly depending on the type of program and the center's ability to reach each individual patient's needs. What makes someone successful in their treatment efforts depend on whether they are in the right situation that feels most comfortable to them. People in rehab need to be able to focus on learning how to be sober and not be distracted by other issues in treatment.
While general rehab centers can be effective for many people, luxury rehabs tend to have higher success rates because they offer the kind of individual attention and care that people are sometimes not able to get elsewhere. For those that can afford luxury rehab, they are treating themselves to the best care possible so that they can ensure that they won't experience a relapse. The success that people are able to have in luxury rehab is mainly due to the program's ability to adapt to what they personally need to recover.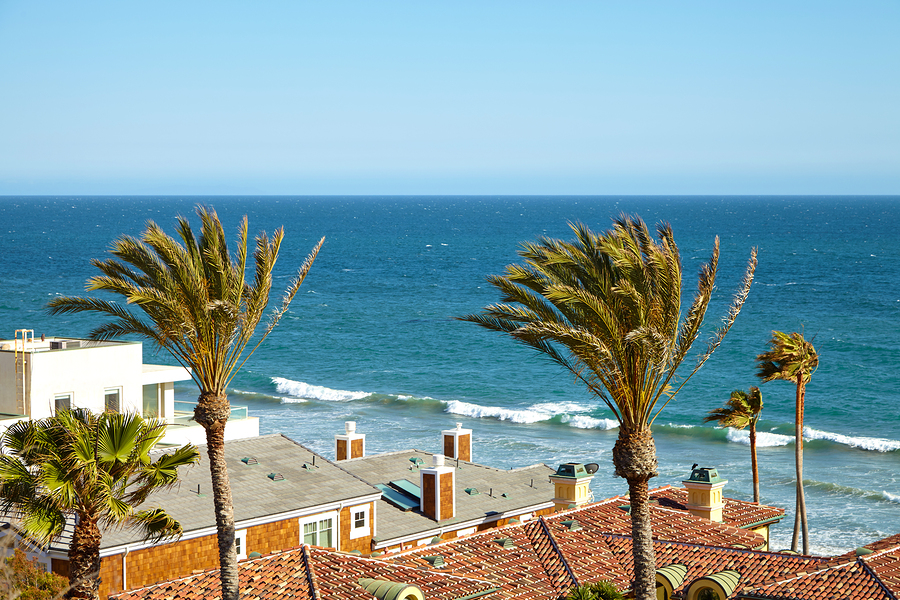 For someone who is considering whether to attend a luxury rehab or a standard rehab, it is important to understand that recovery is possible anywhere. If you feel comfortable and at ease at a standard rehab and you have found that their staff is highly qualified with an effective program then you will likely experience success there. For someone who knows that a standard rehab will not be comfortable for them or will cause more distress then a luxury rehab would be the right choice.
More Highly Qualified Staff
One of the reasons people choose luxury rehab is because they have the best expert staff members available compared to other types of facilities. They have some of the most highly renowned therapists with many years of experience working in various addiction recovery programs. They are staff members who have enough expertise to get positive results from each and every patient.
Luxury rehabs hire not only the best therapists but the most qualified doctors, teachers counselors and holistic practitioners. People are willing to pay a higher price so that they can have access to the highest quality care available from a well-rounded and committed staff. Each staff member is trained and experienced enough to adapt their treatment approach to every patient's unique needs.
One of the biggest benefits of luxury rehab is the lower staff to patient ratio which can be an important determining factor in a program's success rate. Rehab programs with too many patients and only a handful of staff to support everyone are straining their resources and not providing the best care possible. When staff members are not available to serve each patient's needs then their ability to recover suffers significantly.
Most luxury rehabs maintain a low patient to staff ratio to ensure that each person gets the individual attention they need to respond effectively to treatment. When there are less patients and more staff members, everyone in the program benefits. Staff members are less stressed and have more time to devote their attention to those in need while patients don't have to wait when they need help from someone.
Better Amenities for Extra Comfort
One of the reasons people are more drawn to luxury rehab is that they know that they won't feel comfortable in the sometimes hospital-like settings of general rehab. Staying in a facility with very few amenities can seem bleak and depressing for people who are used to living a different kind of lifestyle. Luxury rehabs focus on comfort and relaxation so that each patient will feel at home and less antsy to leave their treatment program.
Better amenities can be great for higher success rates because people won't feel deprived, bored or restless while staying sober. They can experience peacefulness, luxury and relaxation in a way that can be harder to find at standard rehabs. Their comfort can translate to better success because they will be able to stay committed to their treatment program.
Luxury rehabs typically have more spacious rooms with high quality beds and furniture so that people feel as though they are living in a resort or hotel room. They also have more access to nature and scenic views which can provide an atmosphere that is more therapeutic and less stressful. The overall layout of luxury rehabs also provides more areas to move around and have privacy so that you don't feel confined or cramped.
Although not everyone needs extra luxury to be successful in rehab, having higher quality staff and better amenities can make it easier for people who are struggling with an addiction. Comfort is important in recovery and experiencing a great atmosphere along with a personalized program can be the right answer for many people. If you are interested in attending a luxury rehab, there are plenty of options that may be the perfect treatment center for you.