When you finally admit that you have a problem with substance abuse you may be afraid of how this will affect important things in your life. Will getting treatment for your addiction jeopardize your job? The good news is that many people attend residential rehab and are still able to stay employed or maintain their career path after completing their treatment.
In spite of myths and preconceived notions about addiction, the reality is that 76 percent of people with substance abuse problems are employed. These are people working regular jobs with regular hours that are secretly struggling with their behavior. Unfortunately many people avoid getting treatment because they are afraid that they could lose their job or otherwise harm their career.
The stigma behind addiction can be a serious issue but everyone has the right to get treatment and still be able to work. Getting help for an addiction can even make you a better employee in the long run because your substance abuse will no longer affect your behavior on the job. It is important to keep in mind that you need to seek help and not worry too much about how it will affect your career.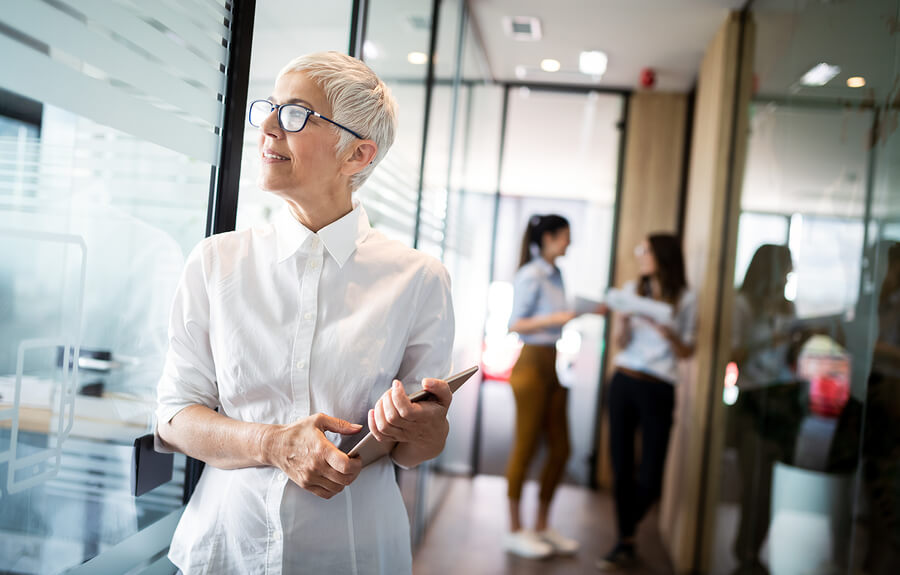 Preparing for Rehab at Work
If you are employed and want to keep your current job while you receive treatment it is important to discuss your plans with your boss. Meeting with your employer and talking about your stay in treatment can help ensure that you are both on the same page regarding your position in the company. Make sure your employer knows the length of your stay and when they will expect you back.
If your boss seems hesitant or wants to convince not to take the time off then you need to understand that you have a legal right to treatment. The Americans with Disabilities Act prohibits discrimination against people with disabilities, including those with alcohol or drug abuse problems. The ADA covers people who are currently in a rehabilitation program or have successfully completed treatment.
Employees can also qualify for medical leave under the Family and Medical Leave Act which allows them to take 12 weeks of unpaid leave. The FMLA allows people to take 12 weeks of medical leave in order to receive treatment for alcohol or drug abuse. Your employer should be aware of your rights and allow you to take the time off that you need in order to recover.
Staying Focused During Rehab
If you have been given medical leave then you shouldn't allow any worries about work to interfere with your recovery. It is important to stay focused on your goals and not become anxious about your ability to continue your career after you leave treatment. You will be able to return to work once you have successfully completed the program and will even have support available after rehab to keep you on track.
During rehab many people may decide that they want to advance their career or go down a different job path. They make a lot of progress during their treatment and may feel ready to try something new. Counselors in the program can help people in recovery develop their resume, apply for school or find connections to a possible new job.
If you are happy with your current job and want to keep it then you can keep in contact with your employer and discuss when you will return when you are approaching the end of treatment. You can ask your boss for confidentiality if you don't want other coworkers to know about your stay in rehab. Any information that you employer receives about your recovery should remain confidential.
Returning After Rehab
Once you have completed rehab and return to work there may be an adjustment period especially if you are attending an aftercare program. Your employer needs to be able to provide you with accommodations so that you can fulfill your requirements in aftercare and attend any necessary meetings with your counselor. Your boss will not be able to discriminate against you for any reason related to your recovery when it comes to delegating work tasks or in their general behavior toward you.
It is important when you return to work to be able to manage the stress you experience on the job. If you are dealing with a lot of feelings of shame or anxiety about being back at work, make sure to talk to your counselor about it so that you can work through any obstacles. It is crucial for people in recovery to have a regular routine and work is an important part of feeling productive and valuable.
If you feel uncomfortable or discriminated against at work then you need to know your rights under the American Disabilities Act. Everyone should be able to receive the treatment they need and still be able to maintain their career before, during and after rehab.