There are many different factors that make up the components of being a sober person. One of the first steps is becoming physically sober through detox and abstinence but another aspect of recovery is the idea of emotional sobriety. It can be a complicated concept to understand but it is very important to establish and maintain emotional sobriety throughout the process of recovery.
Your emotional state is a critical part of being sober and learning how to handle your feelings can put you in a better place to be able to stay abstinent from any substance abuse. When people are able to work toward emotional sobriety they are able to not only cope with their feelings but also achieve a state of emotional balance. It is a dimension of recovery that can help prevent relapse and allow people to feel more stable in their sobriety.
Achieving emotional sobriety can be a long process but over time it will allow people in luxury drug treatment the chance to have a better understanding and more control over their emotions. When a person is emotionally sober they can face their problems without seeking out substance abuse as an escape or a method of relief. Emotional sobriety is an important step that must be reached in order to achieve a full addiction recovery.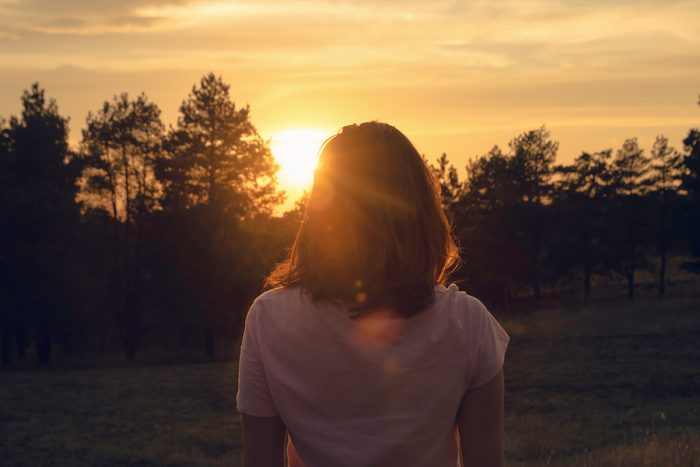 What is Emotional Sobriety?
People dealing with addictions often have very volatile emotions that have been worsened by years of substance abuse. They may feel depressed, anxious, angry, ashamed and many other intense feelings. Their emotions can sway them and influence their behavior in destructive ways.
When someone reaches emotional sobriety they are in a place where they feel emotionally whole and have an emotional center of gravity in place. They are not so easily swayed by intense feelings and can hold onto their sense of self without feeling pressured by outside forces. Through emotional sobriety they will have a different perception of the role of emotions in their life.
Struggle is an essential part of life and going through emotional states, even deep grief can be beneficial at times. Emotional sobriety then does not mean that you never feel anything, it means that you acknowledge your feelings and tolerate them as a normal part of life. When you are emotionally sober you aren't looking for ways to make your feelings go away such as through drugs or alcohol but simply let them exist.
On a certain level, addiction is a way for people to avoid acknowledging their feelings of being scared, ashamed, angry or feeling lost. The problem to address in recovery is not the fact that the person has these feelings but learning how to cope with them appropriately. It is a process of learning how they can experience these emotions without reacting through self-destructive behavior.
Learning through Experience
Working toward emotional sobriety can be a long journey but it can lead to great personal growth. Many people in recovery are still holding onto to difficulties from the past that they have never dealt with such as trauma, loss, abuse, neglect and abandonment that causes many negative feelings. Addressing and truly experiencing these feelings is a powerful way to people to grow.
Talking about and gaining perspective from experiences in the past can also mean learning to let go of the painful events that have shaped you. Sometimes people with addictions get stuck in the past and find it hard to move on. Learning from your past, processing the feelings and then moving on can allow patients to get closer to emotional sobriety.
Re-experiencing trauma can give you a chance to digest and resolve an event and take what you need from it to grow while putting the rest aside. Instead of holding onto negativity you can release it and maintain your positive growth as you work through the past. You can relive the experiences but with a new perspective that allows you to think and say the things that you couldn't at the time.
Physically and Emotionally Sober
When someone has reached full recovery they are both physically and emotionally sober. They can cope with physical cravings and triggers that occur in their daily life and they can also process their emotions in a healthier way. They have already worked through issues from their past and accepted them as part of who they are without dwelling on them.
Emotional sobriety can be a long and complicated process but when someone achieves this state they can be more stable and less swayed by temptation. They will see their own sobriety as part of their personal growth and progression to a healthier state of mind. If you want to understand emotional sobriety then talk to your therapist or contact drug and alcohol rehab treatment program about how to work towards being emotionally sober.