The Cottage Treatment Center
Seasons Beach Cottage Malibu is a CARF-accredited luxury addiction treatment center located in the heart of Malibu, California. Their facility is situated in a serene and tranquil location, offering breath-taking views of the Pacific Ocean and the Malibu coastline. They specialize in treating people suffering from various mental health-related issues like depression, PTSD, trauma, anxiety, bipolar disorder, and more. They provide an evidence-based treatment approach combined with the comfort and luxury of a five-star resort.
Treatment Programs:
Season Beach Cottage provides free-standing treatment facilities for people who are suffering from mental health illnesses.
Mental illness is the most ignored element of people's life and Season's Beach Cottages clearly understands that. People who are suffering from mental illness can't enjoy their life at full capacity. Mental illness is sometimes more critical than physical problems, as it is hard to diagnose until you do an assessment. To make these people's life easy they designed their treatment programs to cater to the individual needs of their clients, ensuring that every person receives personalized care and attention.
They offer a range of evidence-based therapies, including cognitive-behavioral therapy (CBT), dialectical behavior therapy (DBT), trauma-focused therapy, and mindfulness-based therapies. Their experienced staff includes licensed therapists, psychiatrists, and addiction specialists who work together to create an individualized treatment plan for each client.
The major treatment programs offered by Season Beach Cottage are:
Depression
Anxiety
Bipolar
Trauma
PTSD
Grief and Loss
Stressors
ADD and ADHD
Codependency
Sex Compulsions
Attachment Related Disorders
Seasons Beach Cottage Malibu
Seasons beach cottage is a luxury treatment center mainly focusing on mental health-related issues.
Treatment Offers:
Mental Health
Bipolar
Depression
Personality Disorder
Outpatient Treatment
Amenities:
A comfortable and luxurious environment plays a good role in the recovery process. With this understanding, Season Beach Cottage offers world-class amenities such as a gym, an outdoor swimming pool, a jacuzzi, and private and semi-private accommodations. In addition, they also provide holistic therapies such as massage therapy, acupuncture, and yoga classes to keep clients relaxed and rejuvenated during their stay.
Followings are the list of amenities provided by Season Beach Cottage:
Acupuncture
Art Therapy
Cooking Therapy
Creative Writing
Dream Therapy
DBT
EMDR
Equine Therapy
Family Therapy
Fitness Therapy
Hypnotherapy
Kayaking
Meditation
Music Therapy
Neuro-feedback
Nutritional Counseling
Psychiatry
Psychotherapy
Recovery through Acting Therapy
Shamanic Healing
Surfing
Tennis
Thai Massage
Yoga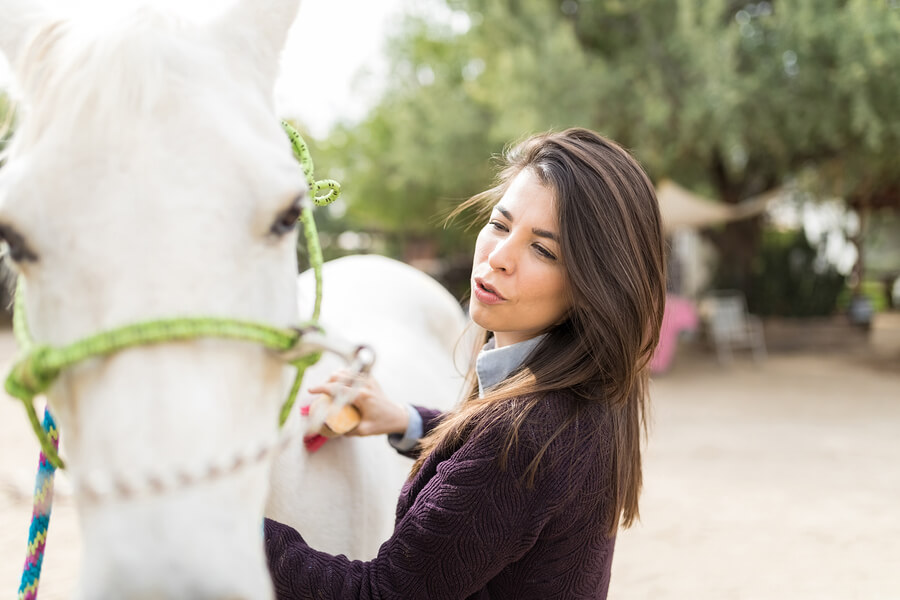 Location:
The Beach Cottage at Seasons sits inside a constrained private area in Malibu, California settled in a wonderful famous cottage. The cottage has breath taking views and a private beach that is just a few steps away from the center providing their clients with a peaceful and tranquil environment to aid in their recovery.
If you or your loved ones are suffering from mental illness and seeking treatment in a luxurious and peaceful setting, then Seasons Beach Cottage is a great choice. Their evidence-based treatment programs, world-class amenities, and experienced staff provide an unparalleled recovery experience. It is the perfect mental health treatment center where they provide sympathetic and integrated care to clients so they can live happy and fulfilling life. Contact us today to learn more about their programs and how they can help you begin your journey to lasting recovery.
FAQs about The Cottage