Choosing a rehab center can be a difficult task if you are concerned about feeling at home there. Most people want to feel comfortable enough that they know for sure they can be committed to their goal of becoming sober while in rehab. Options like luxury rehab are a great choice because they offer the highest quality accommodations and are dedicated to making sure each patient feels relaxed and at home.
Luxury rehab is different from more general types of rehab because it has amenities that patients typically wouldn't be able to find anywhere else. Patients pay extra costs for luxury rehab because they know that they will have a better experience that suits their lifestyle and their own personal needs. Luxury rehab has everything that you could possibly need in order to have a successful recovery and patients find it easier to stay focused on their treatment in that type of environment.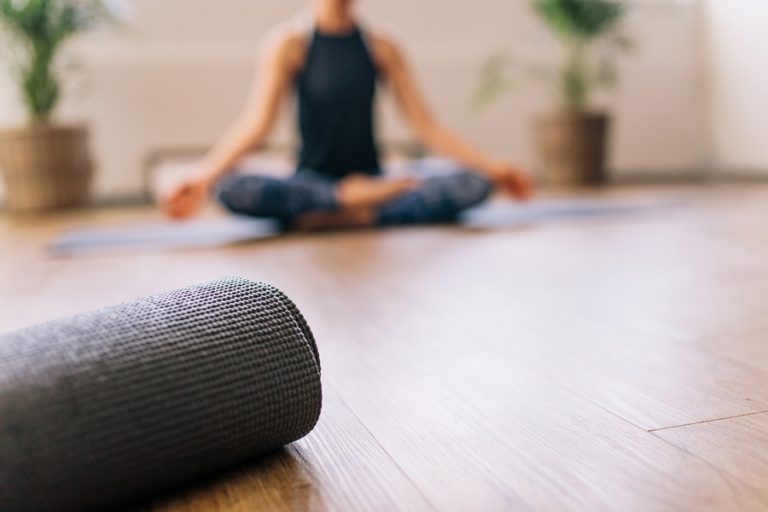 Although most rehab centers have different kinds of therapies and activities available for patients, luxury rehabs tend to have more options that are better quality. Having more to choose from can make the process of recovery easier to individualize for people that have specific needs. Rehab is never a one size fits all type of treatment and luxury rehab offers patients a variety of choices that can help them heal.
Therapy Options
The basic aspects of recovery are focused on individual therapy sessions along with group therapy. These two kinds of therapies are available in every recovery treatment center you can find but luxury rehab tends to offer other kinds of options. People that are dealing with issues of mental health or other problems might choose luxury rehab because they want extra support for their addiction recovery.
Luxury rehabs usually provide the most highly qualified therapists who are specially trained in all kinds of new modern therapies that patients may need. Aside from simple talk therapy, luxury rehabs might offer alternative options such as trauma therapy or dialectical behavior therapy. These kinds of therapies can be especially helpful for people with issues of depression or those who are very emotionally vulnerable because of past events in their life.
Other types of therapies could include more modern options such as eye movement desensitization and reprocessing, a method that is used to address stress and anxiety stemming from traumatic memories. EDMR is often used to treat post-traumatic stress disorder but it also useful in treating addiction and the trauma that is sometimes associated with it. Other modern kinds of therapy used in luxury rehab could include contingency management, rational emotive behavioral therapy and motivational interviewing.
Many luxury rehabs also offer alternative kinds of healing that can be helpful as supplemental treatments. These therapies could include options like acupuncture, reiki, energy healing, massage therapy and various other relaxation techniques. Patients often enjoy having therapies to help them relax and clear out negative energy so they can focus on recovery.
Activities Available in Luxury Treatment
Every rehab will have some type of activities planned for their patients, but luxury rehabs usually have a wider variety of options so people can find something they truly enjoy. A luxury rehab will often have a long list of activities for people to try including things like swimming, hiking, surfing horseback riding, yoga and a number of others. They usually have more options for different kinds of sports and many luxury rehabs will even have their own golf course or tennis course.
People in luxury rehab can also benefit from activities like art therapy, music classes, cooking, water activities like kayaking and other types of nature therapy. Not only do these kinds of activities may the therapy experience more enjoyable they can be useful in helping patients explore hobbies that they might be interested in later one when they are sober. Having many interests, skills and hobbies can make it easier to fight cravings and cope with triggers when you are living on your own after completing treatment.
Each rehab center will have its own unique list of activities and therapies that they offer patients so it is important to look into what they have available. If you are looking for something specific make sure to call the treatment center and see if they can provide what you need for recovery. Not every luxury rehab or other type of rehab center is the same and it helpful to do plenty of research before enrolling in a treatment program.
Having more options for therapies and activities can make rehab treatment a better experience and will help you be more prepared for life at home. No matter what you went through in the past, luxury rehab can provide a solution to help you heal from the problems that caused your addiction and get you ready for a new sober lifestyle.