Are you looking for the best addiction recovery podcasts? The podcasts discussed below are all available for free on multiple platforms.
It took me a long time to get into the world of podcasts. I thought that the whole thing was self-indulgent: arrogant people who thought they were interesting enough to put their conversations online for everyone to hear. To be fair, that was probably because I kind of wanted to turn my own conversations into content!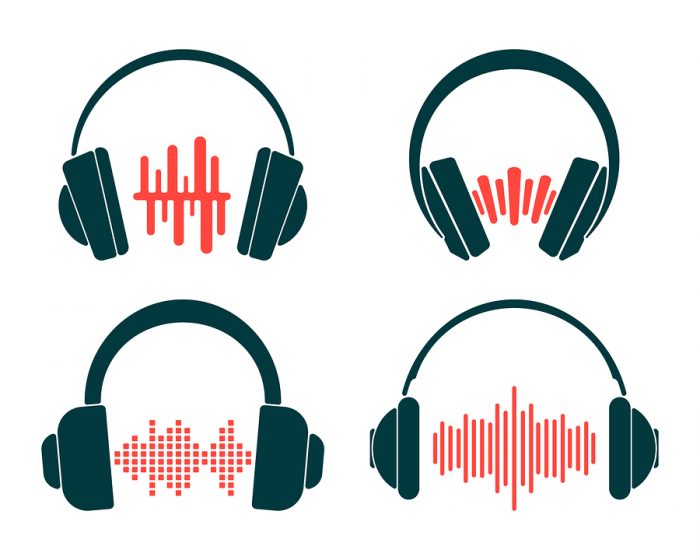 However, after getting into a couple of comedy podcasts, I soon discovered that there's a treasure trove of content available. This is true in the addiction recovery space as well.
What follows is my list of the top recovery podcasts available on free platforms.
The Addicted Mind
The Addicted Mind is a podcast that delves deeply into any and every addiction-related topic. It features different expert guests who discuss their field of expertise, providing insight into types of addiction, the causes of addiction, the physical consequences of addiction, and much more.
With over 125 episodes available, there is already so much to learn from this series.
While The Addicted Mind is my personal favorite, it won't appeal to everyone. It is more cerebral, and not every recovering addict is interested in the nitty-gritty of addiction. There is plenty of storytelling, but this is not the main purpose.
One Day At A Time
The One Day At A Time (ODAAT) podcast is hosted by Arlina, who has been clean since 1994 (which is, frighteningly, more than a quarter of a century ago!). Episodes feature different guests telling their particular tales of addiction and recovery. There is a lot to learn from these stories, and they are very easy to listen to and digest. ODAAT also has expert guests on sometimes, with their own stories of what circumstances led them to become addiction experts.
The Bubble Hour
If you are looking for more stories of addiction, particularly as related to recovery from alcoholism, The Bubble Hour provides just that. A weekly guest shares their narrative and where they are now, along with what they learned along the way. Look through the archives and find the kinds of stories you love, or simply listen to this week's episode.
That Sober Guy
Shane Ramer is That Sober Guy. He battled alcohol addiction for seventeen years before getting sober. Now he uses his expertise to help others learn to live a healthy lifestyle free from addiction. He has interviewed celebrity guests who have battled addiction, as well as experts from all walks of life who have insight for people in recovery. With over 350 episodes available, and new episodes each week, there is something for every recovering addict.