Are you concerned that you may be addicted to substances? Very few people are self-aware enough that it becomes immediately obvious that something is wrong. This is why most of us take a long time to realize that we may be addicted to alcohol and drugs.
However, there are red flags that are excellent indicators that you might be addicted to substances. If you notice any of the following, you should see an addiction professional as soon as possible.
You have no reason not to use substances
It is possible that you do not believe you are addicted to substances even though you are using them regularly. Your rationale may be that you have no reason not to use substances but could stop if you wanted to.
This is a red flag that you may be addicted. For most people, the will to be clear-headed and present is enough of a reason not to use substances day after day. Even if you believe you can stop, the fact that you continue to use substances indicates that you are scared to face reality head-on.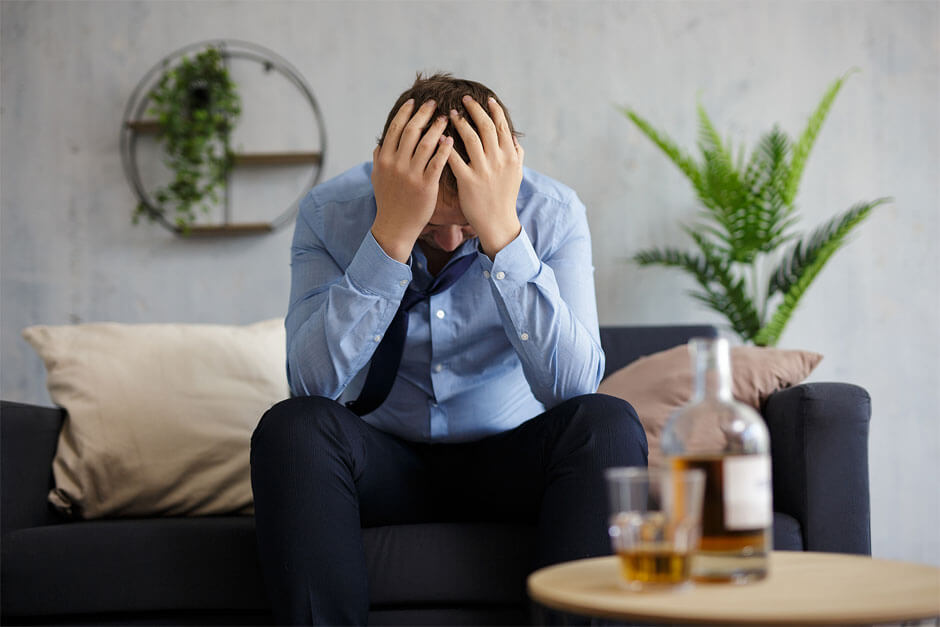 You are letting down your loved ones
Occasionally letting down your loved ones may not seem like such a big deal, especially if the circumstances are not that important. However, this consistent behavior indicates that you are giving your addiction more important than the people you love. Chances are, you are not doing so because you believe your own pleasure is the bigger priority. It is far more likely that using substances has become a need.
Friends and family are concerned about you
This is the hardest red flag to take, as most people get defensive when confronted about substance use. But if your family and friends are showing concern about you, there is a strong possibility that something is wrong. While your initial response may be to play down their worries, it is a good idea to get an objective opinion from an addiction professional.
You are resistant to seeing a professional
When you may be addicted to substances, there is no harm seeing a professional. If you have nothing to worry about, they will give you that reassurance. If they do see a potential problem, they can give you advice as to how to begin recovery.
If you are resistant to the prospect of seeing a professional, chances are that a part of you knows something is wrong. The possibility that you might have to stop taking substances scares you, as it is how you have learned to cope. It is a major red flag that seeing a professional is the best possible decision.