It's no secret that travel has mental health benefits. Most people just feel better while they are on vacation or traveling to a new place. Excitement for a trip boosts mood even before you can pack your suitcase. While traveling, people are continuously being stimulated by new sights, smells, sounds, activities and people. A change of weather and pace can instantly improve someone's mood. Although traveling cannot cure depression, it can surely help.
For those that suffer from seasonal affective disorder, traveling to a warm sunny climate can have immediate benefits. Other types of depression often result in people isolating themselves. Travel encourages human interaction, which is extremely valuable, as relationships with other people play a huge role in mental wellness.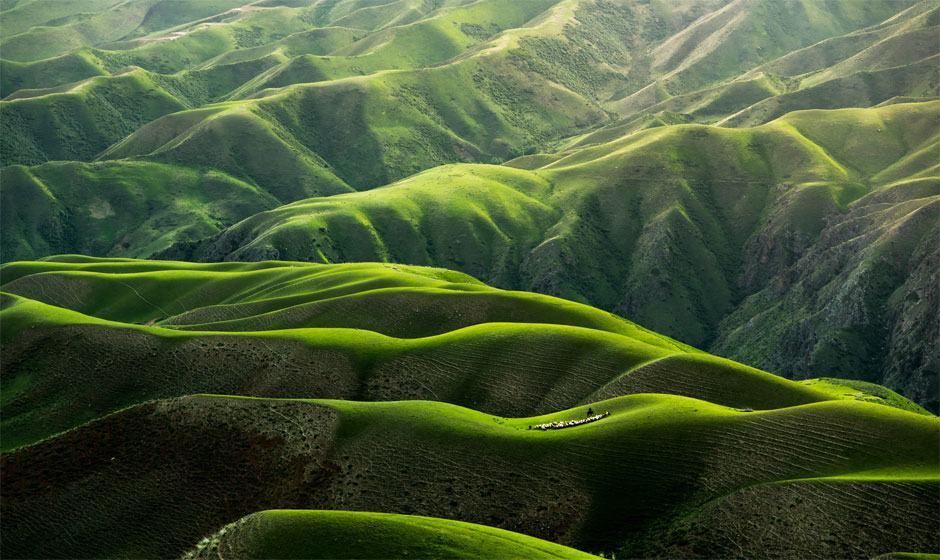 Many travelers find themselves enduring increased physical activity due to walking to explore a new city or participating in more recreational activities. Travel also re connects people with nature. Whether they are close to the beach, in the mountains or even in the dry desert, spending time outside and immersed in nature is scientifically proven to boost mood.
Travel isn't always easy and doing so can teach person problem solving, resiliency and flexibility that they can apply to their daily life. The main thing traveling teaches is gratitude in that you appreciate your own unique life and be grateful you get to experience new experiences. Those who travel generally develop a more positive outlook on life.
Traveling to Spiritual Locations
While some people travel for food, culture fun and adventure, a huge group of people travel for peace, healing and growth. Instead of bustling cities and crowded tropical beaches, people visit places like Sedona Arizona to connect with themselves and re-energize their spirits. The location has a strong native American heritage and people come from all over to experience its energy vortexes. Other places known for their healing tourism include Machu Picchu, Peru and The Dead Sea Israel.
Traveling to Heal
A recent BBC article details how many Australians are looking to the aboriginal community for mental health healing. The author detailed his experience with different spirit realignment ceremonies that take place on the lightly inhabited area in Western Australia's only southern mountain range.
The healing retreat focuses on "developing greater awareness and reciprocity with our planet for our physical and emotional survival" and those that journeyed were encouraged to try exercises that to relinquish control and acknowledge pain and trust. Those looking to heal can allow their vibrations to rebalance and reset in a beautiful natural setting. The author who suffers from depression writes, "From my own experience, recovering from depression is a little like resurfacing from a cold river; thoughts like colours and sounds seem brighter, louder, clearer."
Seeking Treatment Abroad
Many treatment centers are located around the globe where people can choose a location abroad to immerse themselves in a new environment and focus on positive change. When deciding to journey to a new place to heal it's important to be conscious of your intentions. You should travel to explore and understand and not just escape and ignore.  
References:
http://www.bbc.com/travel/story/20190929-a-60000-year-old-cure-for-depression
https://health.usnews.com/health-care/patient-advice/articles/2018-03-23/the-many-ways-travel-is-good-for-your-mental-health
https://psychcentral.com/blog/how-travel-can-benefit-our-mental-health/