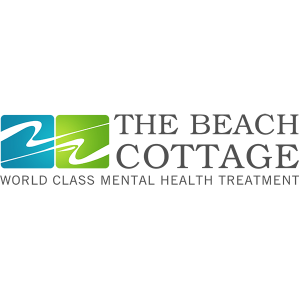 Visit The Cottage
The Beach Cottage at Seasons in Malibu is a CARF-accredited, luxury mental health treatment center in beautiful Malibu, CA. They specialize in treating a wide variety of mental health disorders like depression, anxiety, PTSD and trauma.
In a beautiful historic cottage nestled within a discreet private enclave in Malibu California, sits The Beach Cottage at Seasons in Malibu. They offer the highest quality mental health care in a free-standing treatment center. In this serene setting, just steps away from a private beach, Seasons provides compassionate, integrated care for clients who need to begin or continue their journeys toward living more fulfilling lives.
Specialize in Treating Mental Health
Seasons understands that mental health is a long-ignored component of our overall wellness. The recognition by insurance carriers as well as our own government regarding the severity of mental illness has long been overdue. Unlike a physical problem that leads us to receive medical care, an individual with a mental health diagnosis cannot simply go in, take a blood test and receive a diagnosis. Moreover, the symptoms for a mental health diagnosis have a series of compounding variables creating smoke screens, or alternate ideas about what might be going on for an individual. People can "mask" their symptoms for years if not decades in some cases. Unlike an injury, mental health is often invisible and not addressed until there has been some event or chronic issue creating debilitating problems in one's life. The stigma regarding mental health still permeates, continuing to make it challenging for individuals to freely ask for help. The threat of being perceived as "sick" or criticized for not managing one's emotions better, further leads individuals to hide what is really going on.