Whether or not you live in California, you might be considering entering a California drug rehab program. California is home to some of the best drug rehab programs in the world, on both a treatment and comfort level.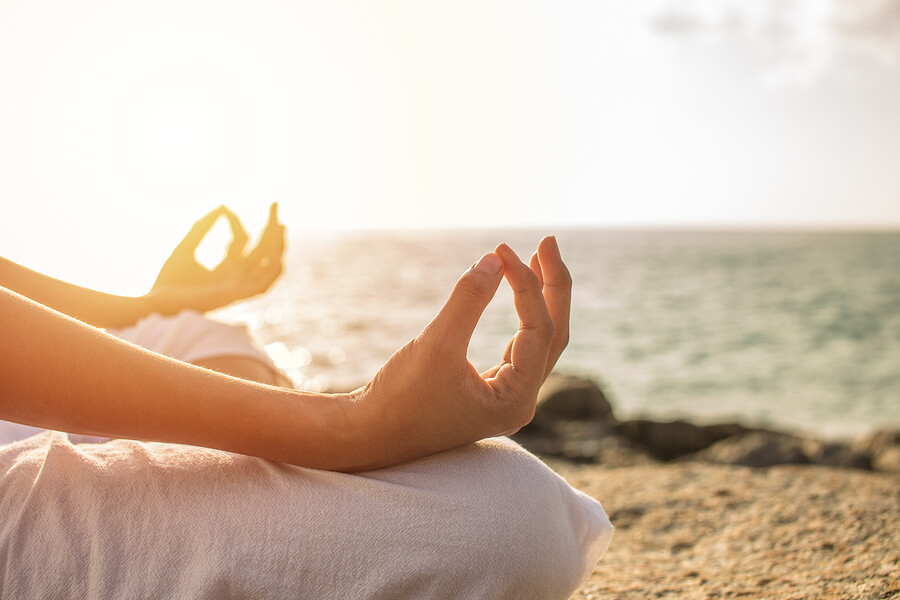 Here is what you need to know about drug rehab programs in California and why they are so sought after.
Expert medical attention
Drug addiction is both a physical and mental illness. Unfortunately, it is not always treated that way. Some centers in America employ no fully qualified physical health providers.
In the best California drug rehab programs, you will receive expert medical attention from professional doctors and nurses. They will be there to ensure you remain safe through drug or alcohol detox treatment, which can be dangerous when done without expert supervision.
Furthermore, they will diagnose and treat any physical ailments that may have been caused by drug abuse.
Holistic treatment
California is an incredibly diverse state. It contains a multitude of cultures and lifestyles. This is evident in the way California drug rehabs approach recovery. They utilize a holistic range of treatments. In addition to individual and group psychotherapy, they make use of mindfulness programs, art therapy, breathing, yoga, and more.
Drug addiction is a complex illness, and there is no one approach that is always successful. Each individual has their own history, in medical and personal terms, and may require a combination of treatments personalized to them.
Luxury rehab in California
California is home to some of the best luxury rehab centers in the world. Luxury rehab centers in California make the comfort of their residents a priority. This makes it easier for them to receive treatment in a setting that encourages health and wellbeing. It also makes it possible for professionals who do not have the option of completely taking time out to get some work done.
Luxury rehab programs place as much importance on traditional and holistic recovery approaches as any other rehab centers. Luxury and comfort can ease the process, making it possible to focus on what matters most.
Advanced technology
In addition to traditional treatments for drug addiction, California rehabs are home to some of the most cutting edge technological innovations when it comes to medical attention. They use neuroscientific research to find brand new approaches to addiction recovery.
This provides further opportunities for success, especially for those who have already tried many other approaches.
California drug rehab programs are some of the best in the world. Not only is the setting ideal for recovery and wellbeing, but it is also the home to some of the foremost medical and psychological experts.