The opioid crisis is so widespread that it is a crucial topic that many presidential candidates will be covering in the upcoming election. The question is, should the opioid crisis even be a topic of debate? Most feel this is not a bipartisan issue, more so a matter of life and death than politics. Although the current political climate is very hostile with much of the country divided, the opioid crisis is a major concern for everyone. Those struggling with opioid addiction first hand are less concerned with who is in the White House and care more about who will provide support and who will provide it now.
The numbers are clear, and they are shocking. According to Reuters, the average number of opioid overdose deaths in the United States per day is about 130. The number of opioid prescriptions dispensed in the United States in 2017 was 191,218,272. President Trump has declared the opioid crisis a national public health emergency in 2017.
People want to know what candidates plan is to tackle the problems that are destroying families and American cities across the nation. Most candidates do have a plan to battle the crisis with similar themes but different approaches. Below are descriptions of candidates purported action plans.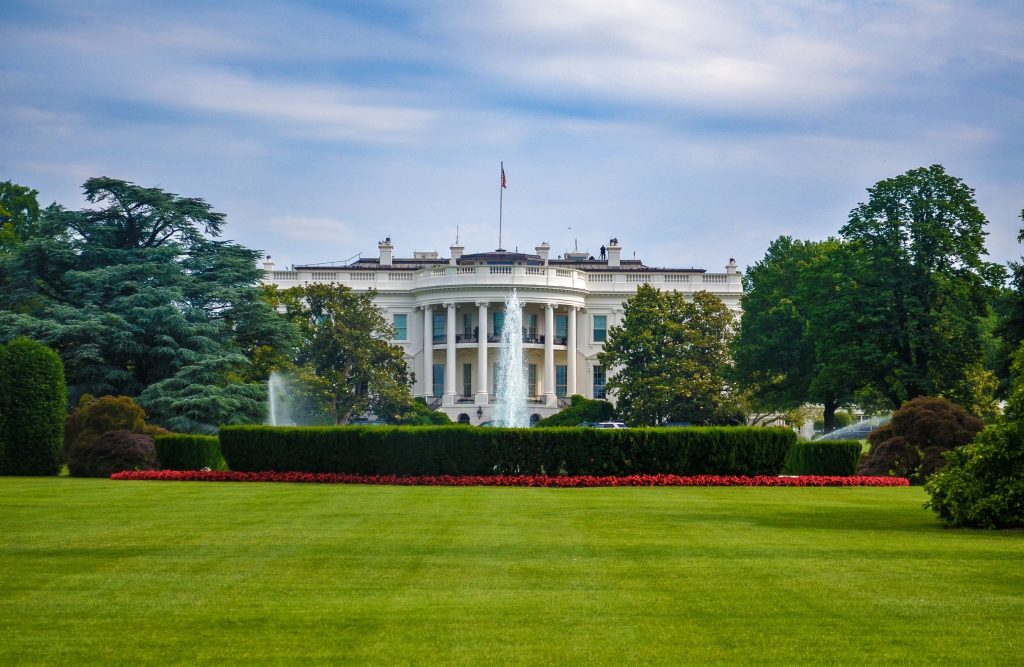 Elizabeth Warren's CARE act would pledge 100 billion dollars to the crisis over the next ten years. Her plan includes an extensive breakdown of funds with the majority going to the hardest hit counties and cities. The budget also covers research, and improved training for health professionals as well as expanded access to naloxone.
Kamala Harris has cosponsored Elizabeth Warrens bill that focuses on treatment and harm reduction programs. Her criminal justice plan calls for treatment over prison as well as a staunch investigation into those fueling the opioid crisis.
Bernie Sanders created the Opioid Crisis Accountability Act of 2018 which aims to hold the pharmaceutical companies more accountable. In the proposed bill the focus is on regulating the marketing and distribution of opioids including holding the top pharmaceutical company executives criminally accountable.
Joe Biden's plan builds on Obamacare in that it gives people a public option for health insurance, hopefully giving wider access to effective treatment. He also plans to expand treatment and hold pharmaceutical companies accountable.  
Donald Trump's administration plans to curb over prescription with the Safer Prescribing Plan. Trump worked with Congress to pass the SUPPORT Act and he also proposes for tightening the borders and the controversial building of the wall to keep drugs out of America.
The opioid crisis will surely be a topic at the upcoming presidential debates with many Americans feeling strongly about candidates' policies. The crisis has affected so many peoples lives that their stance could make or break a voter's support. Those hit hardest by the opioid epidemic don't want to hear false promises, they want plans that work.
References:
http://apps.bostonglobe.com/nation/politics/2019/10/voters-2020-election/ohio/portsmouth/
https://www.reuters.com/article/us-usa-opioids-litigation-numbers-factbo/factbox-the-u-s-opioid-epidemic-by-the-numbers-idUSKBN1X015I
https://www.vox.com/policy-and-politics/2019/9/10/20851108/opioid-epidemic-2020-democratic-presidential-candidate