Find Luxury Addiction Recovery Treatment Centers, California
Person-centered, science-based and evidence driven, addiction treatment center in California offers extremely personalized drug recovery programs for patients. At our best drug treatment centers in California we provide a full continuum of care and high-level addiction recovery programs where patients gradually build on approach to recovery which lasts for a life time. We understand their life situation and remove all the psychological issues they face because of this. We honor individuality, diversity and respect for every patient.
Choose a Drug Addiction Treatment Center for Premium Quality Recovery Treatment
Addiction to any kind of intoxicant leads to severe consequences that can be relationship breakups, job loss, mental illness or various physical illnesses. Still, people feel helpless while giving up an addiction habit because the toxins of drugs deeply immerse in your skin tissues and internal organs. If you are living in California and looking for the best luxury addiction treatment centers then consider Luxury Rehab as your true source to find the best drug and alcohol recovery treatment center. In our alcohol rehab center, you can expect the most advanced treatment with luxurious comforts. The main aim of our drug treatment centers is to provide a friendly environment where patients can recover faster and fully cooperate for treatment.
Luxury facilities to expect from our premium addiction treatment center:
1) Aromatherapy
Aromatherapy is a great mind soothing treatment to rejuvenate a person mentally. The main purpose of aromatherapy is to detoxify a person from mental aspects. The essential oils are helpful in providing relief from drug withdrawal symptoms.
2) Rapid detoxification
This is something more advanced than normal detoxification. The rapid detox is meant for releasing toxins from the body as faster as possible. Use of dexmedetomidine under general anesthesia, regulating exercise sessions and special diet charts are combined together for preparing a patient physically for addiction recovery.
3) Five-star chefs
There must be some confusion regarding food quality in luxury rehab centers in the US. Expect exotic dishes from the cuisine of five-star chefs. For maintaining the interest of patients in addiction recovery treatment, we take special care of your food quality and flavors.
4) Yoga and other holistic approaches
When it comes to getting rid of the addiction, we also consider the impact of a holistic approach. Therapies like meditation and yoga are very helpful in balancing the mind and concentrate.
5) Acupuncture
Acupuncture is not only meant for pain relief and blood flow but also soothe the mind of an addict. This is a mind-relaxing therapy helpful in fighting with withdrawal symptoms.
Alone in California, we are serving from four different locations. Check in the google map to know about drug treatment centers near you and book your appointment.
Proud to offer following Luxury Addictions Treatment Centers in California
---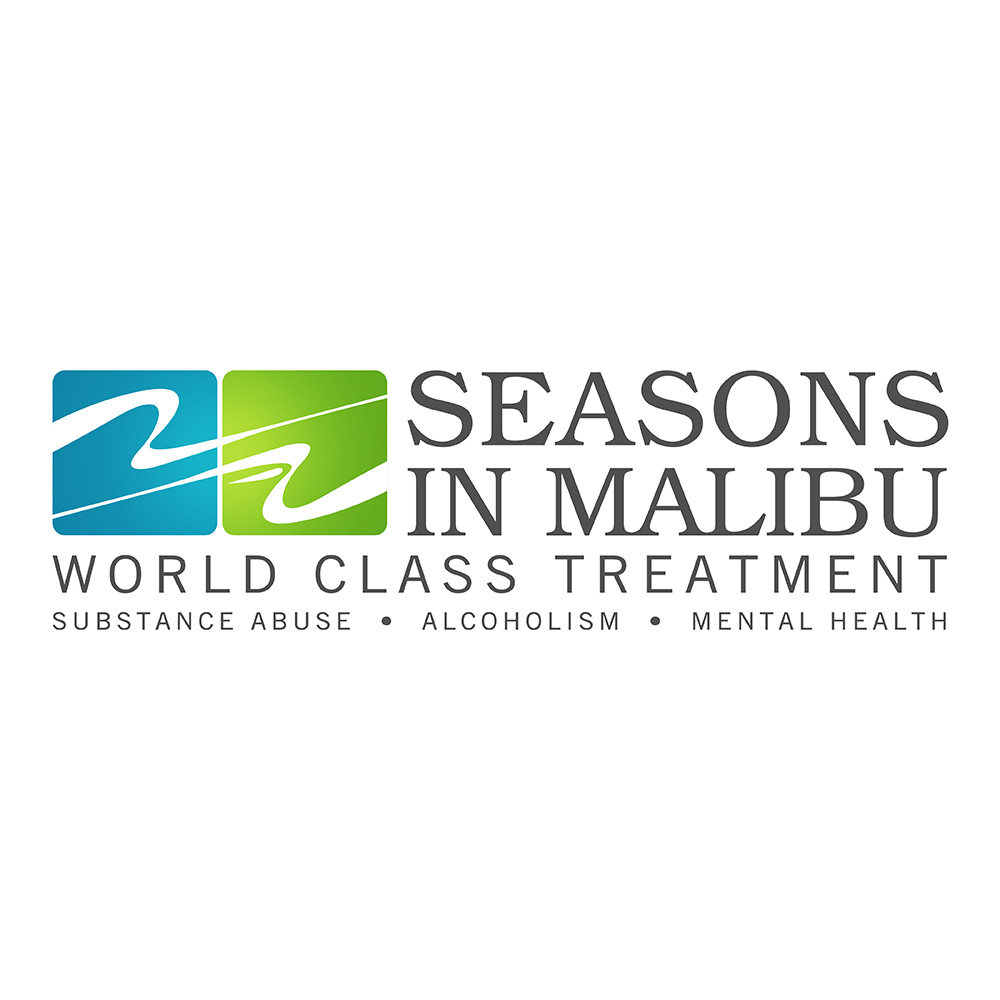 1. SEASONS IN MALIBU – WORLD CLASS REHAB TREATMENT CENTER IN MALIBU
Seasons is a CARF accredited addiction treatment center located in Malibu, California which treats a wide rage of addictions. Along with drug and alcohol abuse they also provide treatment for adults with mental health disorders… Read More

---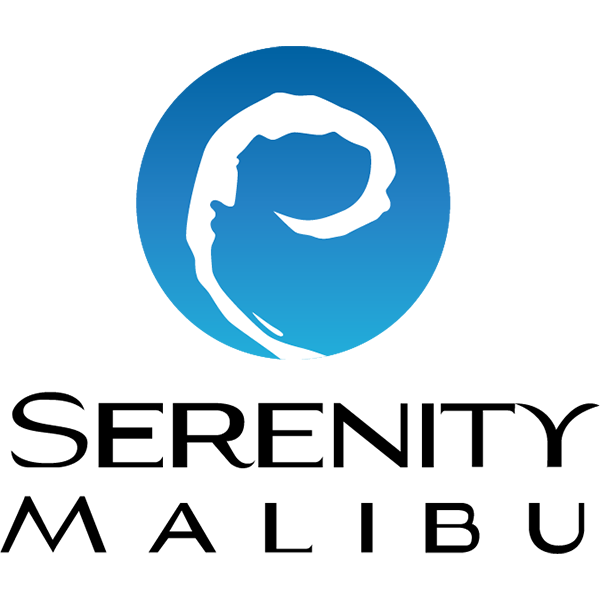 2. SERENITY MALIBU
Serenity Malibu offers treatment for executives and professionals minutes away from the beach. The Serenity team provides world-class addiction treatment in an amenity-rich mansion. Featured on Psychology Today as one of the top addiction treatment centers in California, Serenity provides top-notch treatment to adults suffering with addiction problems… Read More

---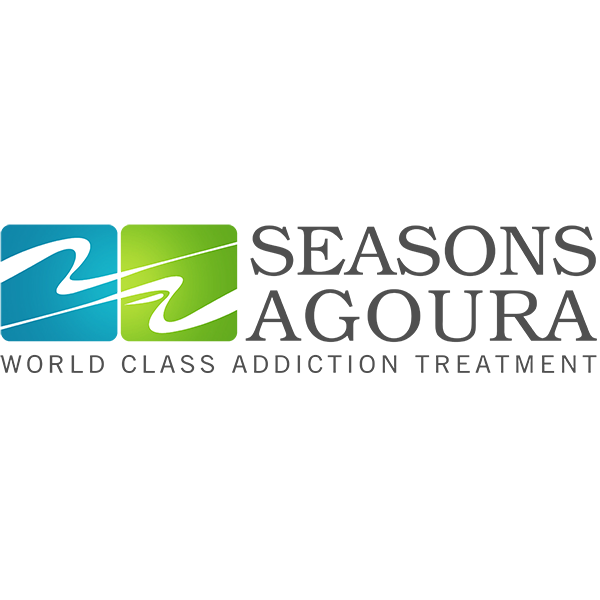 3. SEASONS AGOURA
Seasons Agora a California recovery center provides treatment to adults suffering with addiction and co-occurring disorders. Located in the beautiful town of Agoura, California they provide holistic treatment modalities along with one on one therapy that allows the individual to heal, recover, and live purposeful life… Read More

---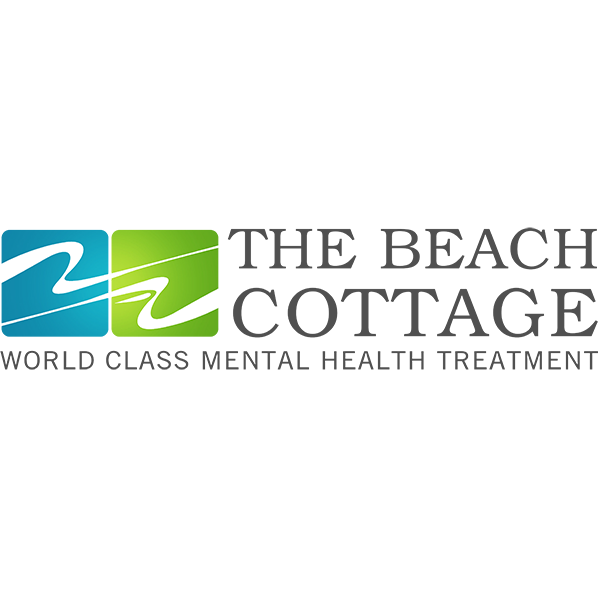 4. THE COTTAGE
The Cottage is a CARF accredited addiction recovery center in Malibu, California that provides luxury mental health treatment in a beautiful cottage in the hills of Malibu. Treatment of depression, PTSD, trauma, anxiety and other mental disorders are addressed at The Cottage. The friendly and professional staff have decades of experience in treatment mental health disorders… Read More

---