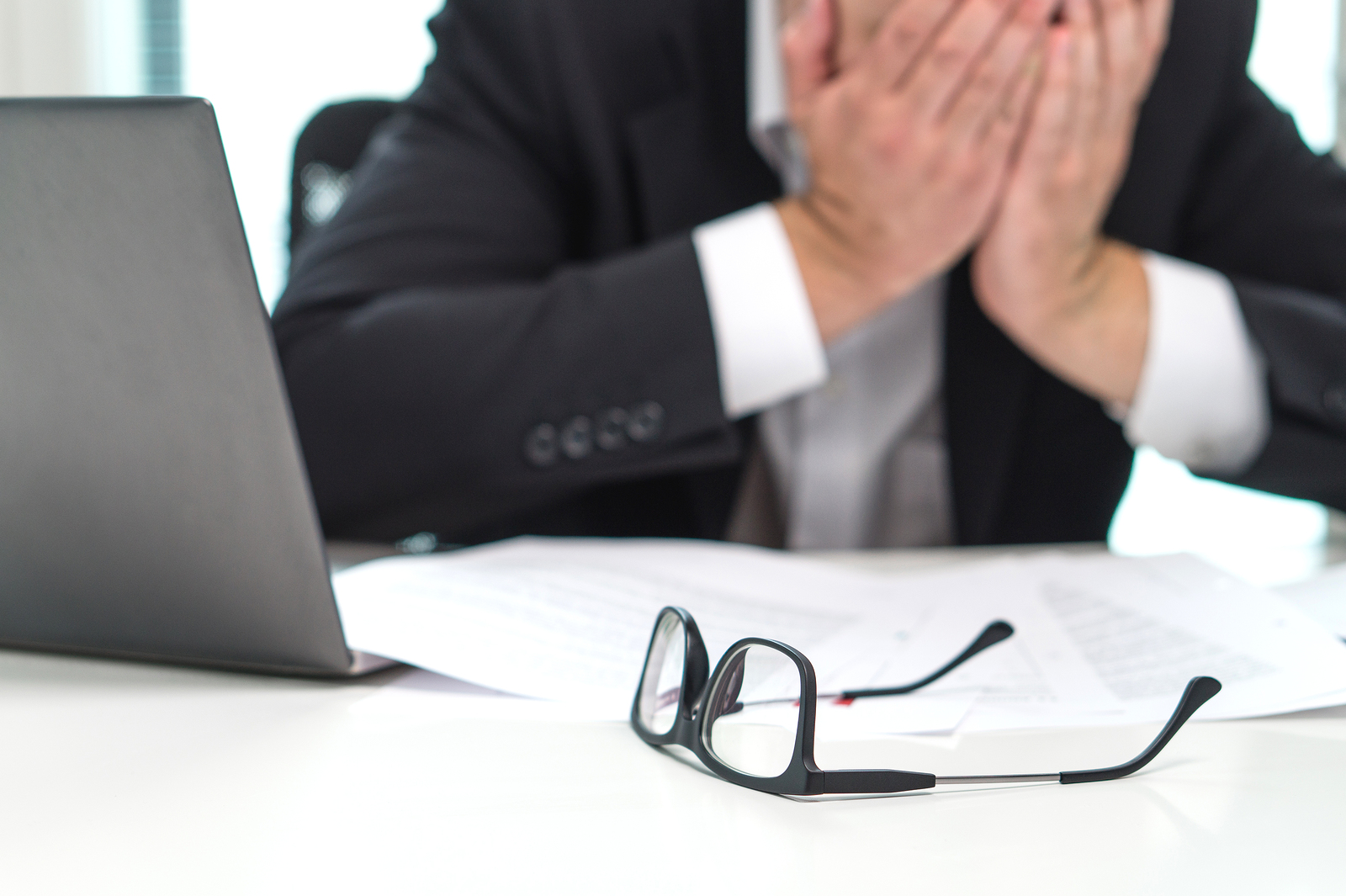 For professionals struggling with addiction, getting treatment can be a minefield. You want to get better – and you need to get better if you are to do your job properly – but don't want your addiction history to compromise your standing.
In an ideal world, organizations and authorities would see addiction recovery for what it is – an incredible achievement in surviving a potentially deadly illness. In the US, however, it is rarely seen that way.
Even doctors recovering from substance use disorders face stigma and potential career barriers if their addiction becomes public knowledge. Judges with addiction issues are seen by some as less trustworthy. Pilots can be grounded for six months if they open up about getting any mental health treatment at all!
The good news is that many working professionals do get addiction treatment without putting their careers at risk. Here is what you need to know.
Secrecy vs Disclosure
For most working professionals struggling with addiction, the reality is that keeping it secret from your bosses and regulatory boards is out of the question. Firstly, it may be illegal not to disclose your addiction. Secondly, it is the responsible thing to do, especially if you are in a profession that works with life or death situations. Thirdly, you will struggle to maintain a secret like this, as mysterious absences never go unnoticed.
There are certain professions and circumstances in which keeping your addiction treatment private is unproblematic. However, even then, if you have respect for your boss as a leader, that probably means they will be understanding rather than punitive.
Privacy
There is a difference between secrecy and privacy. Even if your bosses and regulatory associations need to know about your treatment, that knowledge does not have to extend to clients. For example, as a doctor, you have the right to maintain your privacy when seeing patients. Your addiction recovery is none of their business, as they are not in a position to make judgment calls on your ability to carry out your job.
If privacy is particularly important to you as a working professional, an exclusive luxury rehab center may be the best option. In these centers, you will meet other professionals and executives who are as careful with their reputations.
Time Off
Anyone in addiction recovery has a higher chance of success if they take an extended period of time to devote entirely to recovery. With working professionals, there is even more motivation to do so. You may not be able to focus on your skilled work while battling addiction. If you work in direct contact with people, working remotely is not an option in any case.
Ask for the time off that you need to get well. It is far better to spend an extended time away from the job now than having to do it again a few months or years down the line.
On-The-Job Coping Skills
While on your addiction treatment path, you will learn skills that will help you cope while on the job. Often, professionals use substances as a replacement for healthy coping mechanisms. Once you have stopped using substances, you need a healthy alternative.
Good luxury rehab centers will have programs to help professionals learn how to cope in stressful work situations. It is imperative that your treatment takes into account the rigors of your work life.
Getting help as a working professional comes with particular challenges. By telling the right people about your process, as well as finding the right private treatment center for you, you can focus on recovery without compromising your career.