A few weeks ago we wrote about the transformative possibilities travel provides, especially for people who have suffered with mental illness and addiction. It truly broadens your horizons in many ways.
However, it did bring up the memory of the first time I traveled after leaving rehab. In the weeks before, I felt an increasing sense of dread. I was far from a first time traveler, but now it felt different. I had recovered in the safe setting of rehab, before returning home and learning to live my everyday life free from drugs. Now, I would be going out of my comfort zone.
There are many recovering addicts who have expressed the same fears. Would we be able to survive without our doctors, therapists, and sponsors around? What would happen if we suffered from a depressive episode or, terrifyingly, relapsed?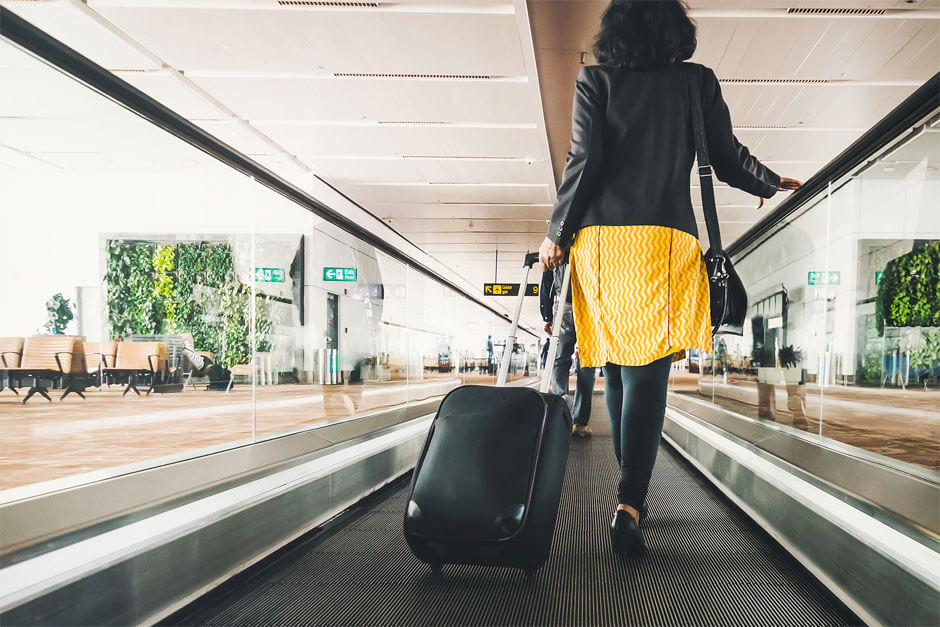 The fact that I was going to another country, in another timezone, with locals speaking another language, only increased my trepidation.
Thankfully, all went well and the success of that trip opened the door for many more. Over the years, I have learned some tips for traveling safely as a recovering addict.
Stock up on medication
The first thing you need to take care of is any medication you are on. This includes not only antidepressants and the like, but also any nonaddictive pain medication that you know you are safe taking. This is especially important if you are traveling outside the country, as not all medications are available worldwide.
See your psychiatrist…
Schedule an appointment with your psychiatrist a couple of weeks before you leave. They will be able to make any plans to get your next prescription early if your dates make it necessary. They can also write you an official letter explaining why you are traveling with medication, which is prudent when visiting countries with strict drug enforcement.
They can also provide tips for what to do if you feel on the verge of a crisis while away.
…and your therapist
The same applies with your therapist, sponsor, and anyone else you lean on for support. They can give you encouragement and advice that will help you through potentially tough moments.
Visit "Expat" forums
The biggest question you'll struggle with is what to do if you are in need of professional attention while away. It's hard enough navigating all the necessary information at home, let alone somewhere new.
The best place to find this information is on "expat" forums. People around the world leave their cities and countries, whether for personal or work reasons. Millions of them have suffered from mental illness and addiction, and have had to navigate a new system. On expat forums, you'll probably find your questions already answered. If not, there will likely be helpful people who will tell you everything you need to know (including any meetings or support groups that happen in English).
One bonus of this is that you get to meet people who live there, who will know of the best sites, restaurants, and nightlife for tourists (which are also safe for recovering addicts).
Start small
This will not apply to everyone, as some people are a lot more accustomed to world travel than others. However, most people who have suffered from mental illness and addiction should start small when traveling. Rather than going on a months-long backpacking trip around Southeast Asia, take a short trip somewhere closer to your comfort zone. Rather than going it alone, go with someone who has your best interests at heart.
Personally, I had an idealized view of traveling, and I thought I was being cowardly by not doing the massive trek I had once envisioned. However, you can have a much more enjoyable time, learning so much more about yourself, when you're not constantly worried about the worst case scenario!