Rehab can be a life changing experience that teaches you how to handle the first few months sobriety with the help of committed staff members. However, transitioning out of the rehab facility to living sober in your own home can be a major struggle with plenty of ups and downs. When people leave rehab they no longer have the 24 hour a day support that was always available to them while in treatment.
Fortunately there are many options to help people adjust to sober life on their own. Many people continue attending twelve step meetings or participate in aftercare programs that offer counseling and support. One of the services available to people after rehab that has become increasingly popular is assistance from a sober coach.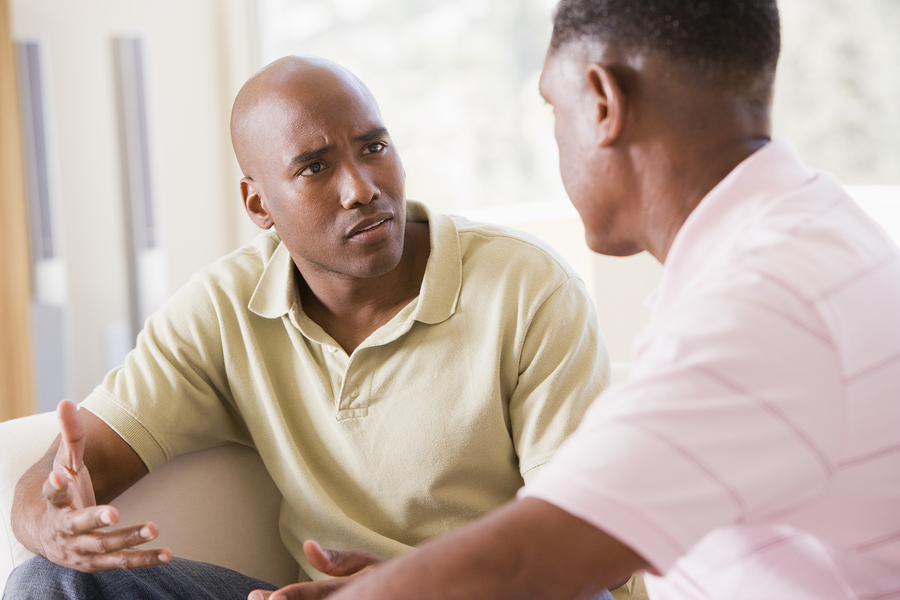 The reason people turn to sober coaches is because they need as much as support as possible in their struggle to remain sober after rehab. They can be very helpful in early stages of recovery when someone feels that they can't trust themselves not to relapse when they are alone or in certain difficult situations. Having someone there for you at all times can be a great help in preventing relapse when times get tough.
What is a Sober Coach?
For those who aren't familiar with the concept, a sober coach is someone who is a specially trained recovery professional who works with clients one-on-one. While in the past a sober coach was usually reserved for celebrities who needed to stay on track while working after rehab, they are now affordable for almost anyone. People in almost every part of the country now use the services of a sober coach in their transition out of treatment.
Sober coaches are not in any way a type of primary treatment for addiction. In order to use the services of a sober coach you will have to either already have completed rehab or be enrolled in an outpatient treatment program. Sober coaches aren't like therapists who treat the addiction itself, they are more like mentors who provide emotional support for someone working on their recovery efforts.
Essentially, a sober coach is complementary to other types of treatment that are the foundation of recovery. People who don't have enough support from family, friends or spouses at home might need the help of a sober coach just to keep them on track. They can still attend counseling and group therapy and then have the sober coach available to them when they are home alone or left to their own devices.
The sober coach's services will vary depending on what the client's specific needs are. Some people may have a sober coach live at their home to provide them with 24 hour support and friendship at all times. Others may only need their sober companion for certain times such as attending a social gathering or will want them to be on call for any moment where they feel tempted to use again.
The Benefits of a Sober Coach
There are many reasons why a sober coach might be a good option for someone who is struggling with recovery. Some people need a person who has special training and can provide them with expert advice when they don't know what to do. Others simply need a friend and companion who supports their sobriety and provides compassion and understanding.
Not all sober coaches have the same skills so it is a good idea to do some research beforehand to find one that will offer the kind of care that you are seeking. Some coaches are also trained in psychotherapy, social work or addiction counseling. Others have had their own struggles with addiction and recovery so they are able to provide first hand experience and knowledge that can be very helpful to clients.
When you choose a sober coach that is right for you they will provide you with constant support and companionship. Anyone who is particularly worried about relapse will find that a sober coach gives them extra strength so that they can handle triggers and allow cravings to pass. If you have a limited support network at home then a sober coach can be a lifesaving tool that will prevent from having to go back to rehab a second time.
Everyone experiences recovery differently and there is no shame in needing extra support so that you don't have to make the journey alone. A sober coach can be especially helpful for people with a history of mental illness, past instances of relapse or those who are recovering from very severe lifelong addictions. Whatever the circumstances, having a companion there with you at all times makes recovery that much easier.
If you are experiencing a difficult transition from rehab to living sober then contact a sober coach to help you stay on track.