With everyone stuck in quarantine, everyone is sharing their coping strategies online. Some of these strategies are extremely useful. There may be far too many home workout routines going around, but I have certainly benefited from them.
Unfortunately, not everyone's quarantine strategies are that healthy. Many people – from your friends and family members to celebrities – are joking about how much they're drinking. As the joke goes, since there is no difference between where you are on Saturday at 11PM and Monday at 9AM, all drinking "rules" are off the table.
The problem is that those of us who have suffered from alcoholism know that this is exactly the sort of time during which a habit gets started or reignited. A total lack of structure or routine lends itself to drinking for distraction. This is all the more true considering we are all worried about our health, our loved ones, and our jobs.
For recovering alcoholics, staying sober is the most important goal in quarantine. The good news is that there are strategies you can use when things get tough. Try the following.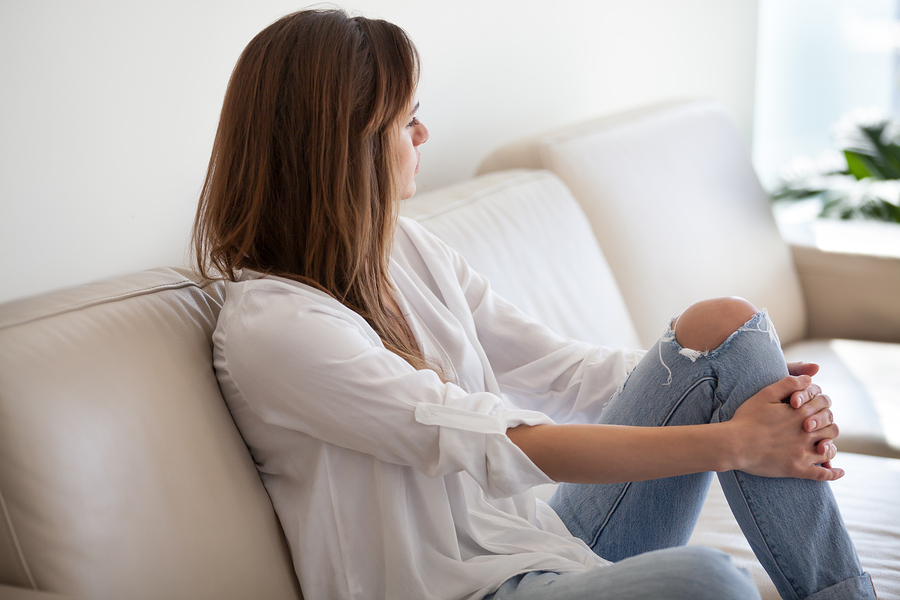 Jot down a flexible routine
One of the reasons we sometimes become complacent when working a regular 9-to-5 is that routine helps us feel safe. Yes, we might feel sad or anxious during the day, but getting back to work or attending planned social events helps keep us stable.
In a lockdown, you need to mimic some of the routine you're used to. Even if you cannot do your job from home, you can still create a daily schedule based on the things you want to do. For example, if you enjoy practicing guitar, set aside an hour or so to do so each day. If mindfulness keeps you grounded, set aside a specific time for it. Set a time for your daily workout, as well as for the reading you've always wanted to do.
You will come out with a schedule that looks unlike any schedule you've used before, but it will give you a sense of stability. The key to making this sustainable is in keeping it flexible. We are in a crisis the likes of which we have never seen. Being hard on yourself for skipping a workout or watching a bit more TV than you intended is only going to make this more difficult. Allow yourself to change it up when necessary, while sticking to it for the most part.
Attend virtual meetings
Whether or not you are part of the 12 Step Program, now is the time to start attending meetings. The sense of isolation we are all experiencing is dangerous if left to fester. Now more than ever you need people who understand what you are going through.
Virtual meetings give you the opportunity to meet others like you without having to commit to the 12 Step Program as a whole. You will get to benefit from the sense of community, and may even make some friends you can talk to on a regular basis.
Speak to friends
Not everyone enjoys speaking to friends on the phone. In fact, most of us don't even think of calling our friends these days. Texting is more convenient and less stressful. However, I highly recommend that you get out of this habit for a while. Video-calling friends and family is crucial for staying connected to your support base.
Because we are all in the exact same situation, chatting about shared circumstances is very easy, even for introverts. It also won't feel like you're interrupting someone's day, as you know that they are going to be home all day anyway.
It can also be fun and relaxing to have a group call with a bunch of friends, during which you sit around chatting, snacking, and catching up on TV shows. This way, you don't have to keep up the conversation constantly, and you get to spend time together organically.
Even if you are in quarantine with a partner, roommates, or family, it is important to reach out to others. Social interaction within the home does not serve quite the same needs as external social interactions. It is incredibly important that you find ways to temper the sense of isolation you may be feeling.
With the skills you already have, along with the help of loved ones, you can stay sober in quarantine. Remember not to be too hard on yourself!