Some people may believe that addiction recovery is meant to be an uncomfortable experience. They might feel that if you aren't going through the pain of recovery then you aren't really growing and learning how to be sober. The reality is that rehab does not have to be completely unpleasant in order for it to be effective; many programs pride themselves on the comfort that they provide their patients.
People who look for more comfortable treatment options are not cheating their way through recovery as some might think. Higher quality amenities don't take away from what an addiction recovery program teaches its patients about how to become sober. At the core of every rehab treatment center is the foundation of psychotherapy and counseling which allows people to make lasting changes in their behavior and mental health.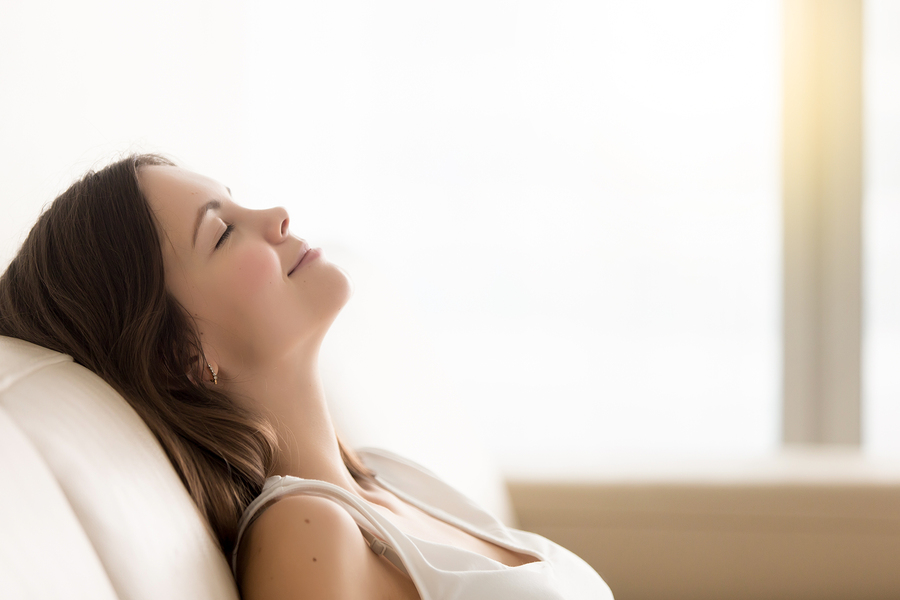 A patient can feel comfortable in rehab and still make important changes as long as they are doing the work provided to them in individual and group therapy. Someone that follows the program closely will be confronting their personal issues which is never easy even if they are in a comfortable environment. Rehab will always prevent important challenges no matter what the setting may be and each patient that is committed to their treatment can still change.
Extra Amenities and Recovery
Those that are seeking additional comfort in recovery should not worry about whether they can achieve their goals in treatment. For anyone that feels they need certain amenities to get through their recovery they should not hesitate to find a facility that can accommodate their needs. Rehab treatments that are considered luxury facilities often have the highest level of quality and the most options for different amenities.
Luxury rehabs are treatment centers that focus not only on comfort but on patients getting the best possible care from very qualified staff members and addiction experts. Patients can choose from a wide range of alternative therapies, activities, and resources that all help them make an effective recovery. They also get to enjoy more comfortable rooms, better quality food, more personal space and beautiful locations.
The comfort that patients experience in a luxury rehab is not detrimental to their care but can actually be useful for their success. Anyone that feels that they are having too much of a difficult or unpleasant time in rehab may be less likely to stick to the program. Too much discomfort or not feeling at home in your rehab center can create serious danger for relapse.
Finding the Most Comfortable Rehab
Someone that takes their recovery serious will actually benefit from looking for the type of alcohol rehab facility where they will feel the most comfortable and at home while they are there. Everyone has their own specific preferences and there is no reason that a patient shouldn't have everything they need for the best possible experience. There may be certain amenities or aspects of their treatment that they believe will work best for them and there is no reason not to ensure that these things are available.
Some people may need more privacy throughout their stay in rehab in order to feel at ease. Better quality, luxury rehabs often allow patients to have their own room and they will have more space to move around the grounds without feeling crowded by other patients. This type of personal space may be essential for certain personality types to get through recovery successfully.
Others may feel that they need more activities and options for a healthy diet that may not be available in every rehab centers. Luxury rehabs typically have higher quality, nutritious food and will have more choices for fitness, sports, group outings and other activities. It is crucial for patients not to feel bored or restless so having these other options may be necessary in some cases.
Anyone that enters rehab should think about what they personally need in order to have a positive outcome from their treatment. You shouldn't sacrifice your comfort and own well-being in order to get through a rehab program because it will end up being less effective in the long run. Recovery and discomfort do not go hand in hand and in fact shouldn't while you are quitting an addiction.
The important thing to keep in mind about addiction treatment is that it will be one of the most challenging experiences of your life. The place where you go through recovery can be vital to the process of changing your behavior and psychological health. Choosing the rehab that you feel will be best for you is the first step in changing your life.
Make sure to research treatment centers beforehand and don't feel hesitant to find something that will be most comfortable for you. It will be beneficial and necessary for your recovery to feel at ease in your facility.