Have you considered keeping a journal in rehab? Documenting the process can have important benefits, and can help you stay on track even when you have returned to the outside world.
Psychologists have long extolled the importance of keeping a journal or diary. The process of writing your experiences down by hand is, at the very least, cathartic. In rehab, the same applies.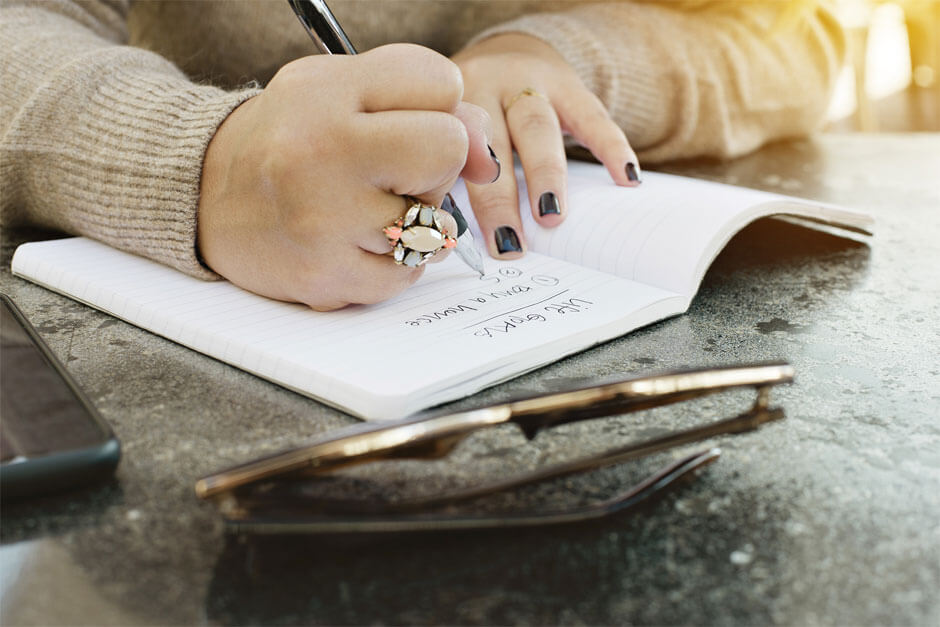 Keeping a journal in rehab has the following benefits.
A sense of stability
When you enter rehab, your life may seem like a mess. You probably do not know how you got to where you are, and feel like you have no control over your life. Giving up control can be highly beneficial, but you still need to account for the instability in your life.
Wanting a sense of stability does not have to equate to trying to control your circumstances. Rather, it can give you an important feeling of safety and trust that your life can get better. After all, you are taking note of where you are right now, and getting an idea of where you will eventually be.
Self-expression
Many recovering addicts feel particularly unheard. When struggling with addiction, many people lose the trust of their loved ones, colleagues, and society in general. They are not taken seriously, with outsiders assigning feelings and thoughts to the substances.
It is necessary to rediscover your ability for self-expression in rehab. Keeping a journal in rehab gives you a space to record your thoughts and feelings without anyone downplaying them. You begin to feel heard by yourself again, even if others still struggle to see past the substances.
Documenting your journey
During rehab, you will go through many phases of discovery. Throughout, you will learn things about life and about yourself that you will want to take with you throughout your sober life. Using a journal to document your journey can help you keep track of what you have discovered and the facets of yourself you still have to explore.
This is particularly useful for when you leave rehab. Continuing to document your journey in your journal will provide a clear and continuous throughline, ensuring you do not lose track of your process outside of rehab.
Reengaging your creativity
During the months or years you have been struggling with addiction, you may have lost your motivation and capability for bringing out your creativity. Your passions and ideas went out the window as your mind became distracted or numbed by alcohol and substances.
Writing in a journal offers you a risk-free way of reengaging your creativity. You get to write your thoughts and ideas down in whatever way you please, exploring the potential of playing with language, problem-solving the best way to express yourself, and the satisfaction of simply putting pen to paper.
Keeping a journal in rehab can be incredibly beneficial. Give the exercise a chance, and reconnect with yourself and your creativity.