Drug Rehab Center
---
Are you or a loved one struggling with drug addiction? If so, you are probably considering going to a Drug Rehab Center. The best drug rehab centers provide inpatient and outpatient treatment programs. Drug rehab is not as intimidating as it sounds. In fact, many people enjoy their time in drug treatment centers. Here is what you need to know to help you choose a drug rehab center in California.
What is a Drug Rehab Center?
A drug rehab center is an institution in which people struggling with drug addiction learn to live without drugs. Drug treatment centers offer on-site residence for those who choose inpatient treatment. They are staffed by medical and mental health professionals, who will provide medical detox as well as therapy.
Over the course of drug rehab, you will complete an evidence-based program which teaches you the skills you need to live a happy, healthy life outside of rehab.
Types of treatments in Drug Rehab
Every drug treatment center provides specific types of treatments. You may benefit from one or more of these treatments. Here's what you can expect.
Drug Detoxification
If you use drugs consistently over a period of time, your body becomes dependent on the substances. When you stop using them, your body experiences withdrawals. These withdrawals can be painful and distressing. Drug detoxification in a rehab center provides a way of minimising the discomfort, while the process is overseen by medical professionals.
These professionals may provide non-addictive medications and will step in if they are concerned about the severity of the withdrawals.
Drug detox is necessary in order to benefit from the other treatments, as only when not under the influence of the drugs can one fully commit to the program.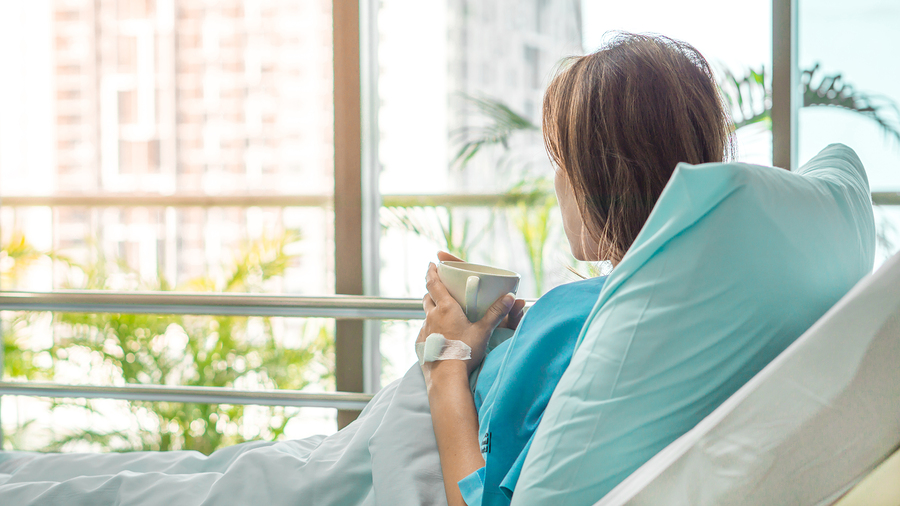 Inpatient Drug Rehab
If you choose inpatient drug rehab, you will live at the rehab for the duration of the program. This is considered the best drug treatment, as inpatient residents see the highest level of success.
Throughout the inpatient program, you will eat and sleep at the rehab. You will also be asked to follow certain rules, including not leaving the premises unless granted a special exemption. Drug rehab is voluntary, unless you have a court order to attend, and you can technically leave whenever you want to. However, if you do so, you may forfeit the chance to continue the program.
Inpatient drug rehab is the best treatment available as you are sheltered from triggers and have no access to drugs. You can also let go of your normal responsibilities, taking the time to focus entirely on your own health.
Outpatient Drug Rehab
In an outpatient drug rehab program, you attend sessions during the week but return home afterwards. You maintain a level of independence and may be able to continue working. You may complete the same program as you would during inpatient treatment, but will not have the bubble of time and space that inpatient residents have.
Outpatient drug treatment is ideal for those who are not able to take an extended length of time off work and who have a moderate addiction to drugs.
12 Step vs. Non-12 Step Programs
In the drug rehab center, you will participate in a program designed to help you stay off drugs. The most common program is the 12 Step Program, but not all rehabs take this approach.
The 12 Step Program was designed in the 1930s. The 12 Step Program began with Alcoholics Anonymous (AA) but has since extended to Narcotics Anonymous (NA), Gamblers Anonymous (GA), and other programs.
While the 12 Step Program has shown results over the decades, it has its critics. Some people find it too religious, especially when utilized by religious rehab centers. For others, it is simply not the best fit.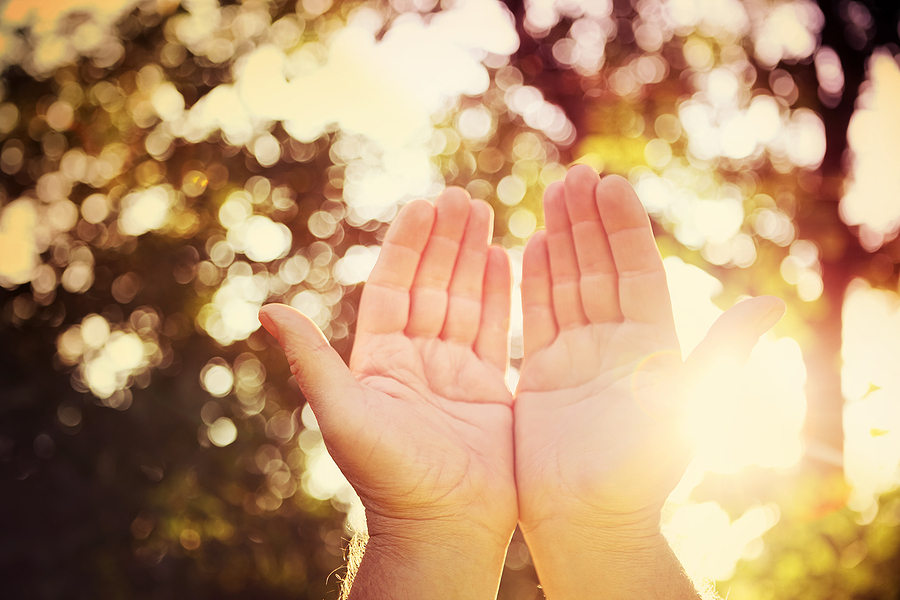 Many drug treatment centers in California use non-12 Step programs. These are programs designed more recently as alternatives, with a different focus for recovery from addiction. Self-Management and Recovery Training (SMART) is one of the most commonly used alternatives.
Programs used by accredited drug rehab centers should be evidence-based, having shown results for helping people recover from drug addiction.
Psychiatry
In the best drug rehab centers, you will be assigned a psychiatrist who will assess you to diagnose any co-occurring mental illnesses. Drug addiction rarely occurs in isolation. Rather, depression, bipolar disorder, anxiety, and other mental illnesses are often co-occurring.
A drug rehab center that provides psychiatric treatment for co-occurring disorders is called a Dual Diagnosis rehab.
Therapy
Aside from the core program at the rehab, you will also be assigned a licensed therapist who will do individual sessions with you. You will have the chance to do family therapy as well. Addiction is often called a family disease, as it impacts everyone in a family.
Aftercare
Drug rehab does not end when you complete the program. Drug rehab centers provide aftercare to help you integrate back into the outside world. You will continue seeing your therapist, while attending support groups. You may also continue seeing a psychiatrist and taking non-addictive medications.
Do Drug Rehab Centers Really Work?
There is a common misconception that drug rehab centers have low success rates. While there are certainly those which are not up to standard, the best drug rehab centers have high success rates.
One of the reasons people assume drug rehab does not work is that "success" is difficult to define. If you only consider someone who never relapses a success story, getting any statistics is difficult. It also misses the point. Relapse does not negate the happy and healthy time you spent off drugs.
When should you go to a Drug Treatment Center?
You should consider going to a drug treatment center if you are unable to stop using drugs on your own. Your drug use is affecting your life, including relationships and your career. Continuing to use drugs is unsustainable, and it is better to get treatment sooner rather than later. You don't have to wait to hit rock bottom to go to drug rehab. On the contrary, the less severe your detox is, the better.
What should you expect from a Drug Rehab Center?
The best drug rehab centers in California provide world class facilities. Rooms should be comfortable, and there should be a reasonable ratio of residents to bathrooms. There should also be a good client to staff ratio, so that you can get more focused attention.
Drug rehab centers should provide a number of different treatments, including detox, psychiatric services, and therapy. The best rehabs also provide alternative treatments such as mindfulness, yoga, and art therapy.
Inpatient drug rehab centers offer the best opportunities for recovery from drug addiction. If you or a loved one are struggling with drug addiction, contact a drug rehab center today.