Some addiction centers claim to have very high success rates for their patients as a selling point to convince more people to enroll. But what does rehab success mean and how is it determined? It can be difficult to measure success after rehab and every treatment center is likely to have their own definition of a high success rate.
There is currently no standard definition of rehab and no standardized way to measure the success of what an addiction center does for their patients. Not every treatment center will follow up with their patients after treatment and some may only do so immediately after they have completed the program. They may not be aware of or take into account possible relapses that occur weeks or months after they have left the treatment center.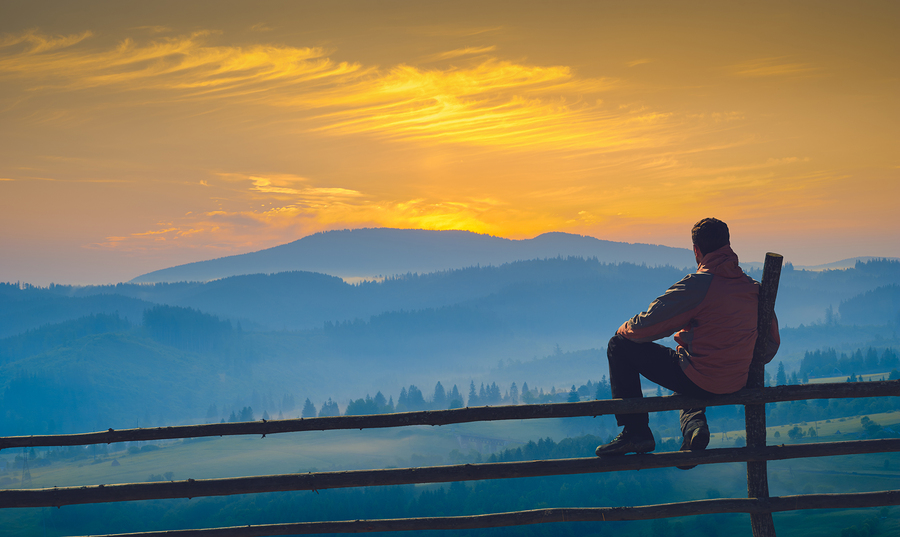 Some treatment centers may base patient success simply on them completing the program or by using client interviews or internal studies to determine patient satisfaction. The real success of a program might be better measured by the specific quality of care that a treatment center provides during the patient's stay and after through continuing programs. The longer a patient is able to stay sober after leaving treatment with the rehab's support, the more successful it can be considered to be.
Defining Rehab and Success
Even in terms of what constitutes rehab there is no standard concept or set of guidelines for addiction treatment. Success rates are even more loosely defined by different treatment centers that want to project the best possible image. Some alcohol rehab facilities will advertise that they have success rates in the 90th percentile but because of the flexible criteria for success these numbers can often be misleading.
In reality many treatment centers will have former patients that relapse or return for more than one round of treatment. It is difficult to say how these statistics are incorporated into their success rate or how they evaluate these issues in studying their program's effectiveness. Some treatment centers might blame the patient if they fail the program or relapse because they didn't commit to or follow the program.
Many treatment centers won't even take into account former patients that have relapsed later on in their proclaimed "100 percent" success rate because they only consider people who have completed the program as being successful. If a treatment facility doesn't provide adequate aftercare and support to help each patient maintain their sobriety on their own after the program then can it really be considered successful?
Evaluating a Treatment Center Based on Care
When looking into a treatment center for yourself or for a loved one, the advertised success rate should not be the only determining factor in choosing a program. It is often unclear what their numbers are based on and they may not represent the true quality of the treatment that the facility provides. Focusing instead on the type of treatment options and support available in the facility itself can be a better way to evaluate its success.
Treatment centers that offer a variety of different kinds of therapy approaches, education opportunities and activities usually provide better success for their patients. A rehab that has a more traditional "one-size-fits-all" approach can usually make it difficult for patients with unique and personal issues to fully recover. A treatment center that has the ability to individualize a program to suit a patient's specific needs is more likely to provide high-quality care.
Most importantly for the success of a patient is that an alcohol rehab facility offers good quality aftercare for each person that completes the program. Addiction is a lifelong disease and only a few months in treatment does not always fully prepare a person to live on their own and stay sober. People usually need extra support and care for a period of time as they transition to their new lifestyle.
A more successful rehab will also offer relapse prevention training either as part of their main program or in their aftercare support. Patients need to be aware that relapse is a reality and be able to feel prepared for the possibility of relapse. When they have the skills and knowledge about how to prevent a relapse from occurring they will be more empowered to manage their sobriety and avoid going back to their old habits.
Remember that the advertised success rate of a treatment center may not necessarily mean that they offer a better program than other rehabs. The more options that rehab has for allowing patients to return for help the better choice it will be for their own success. If you are looking into a possible rehab treatment program make sure to find out about their specific programs and what they can offer to former patients to prevent relapse.